Hi all,
I am about to source the parts for 2 3D printers. Both my daughter and I are about to build one. My daughter is 17 and building it for a school project. She wants to beat her brother who built a Arcade cabinet
I do already have a Kossel XL (kitbuild) and a MPCNC with a Kress spindle and a 5.5 Watt laser.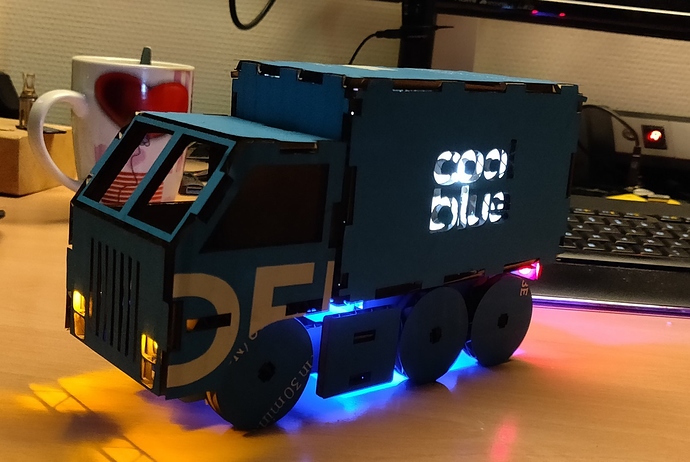 I hate waiting for my heated bed on my Kossel to heat up. I found several stories of the MK3 Bed heating up more rapid on 24 volt. Also running with less amps feels more comfortable.
I was wondering if some of you run a MP3DP on 24 volts, what are recommendations, downsides, avantages and things to consider.
Love to hear your thoughts!
Cheers,
Kees