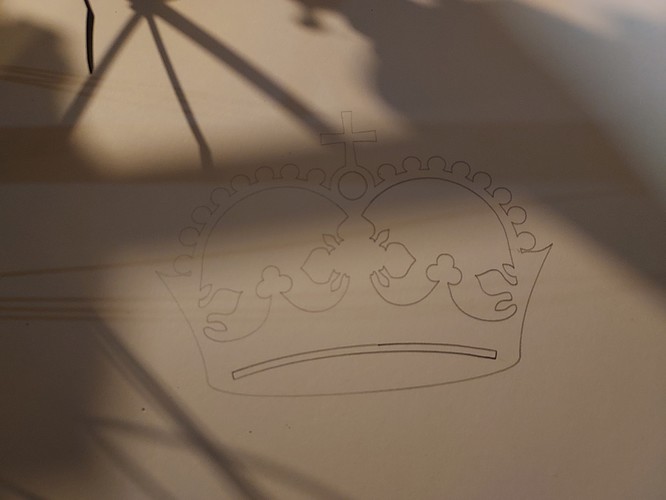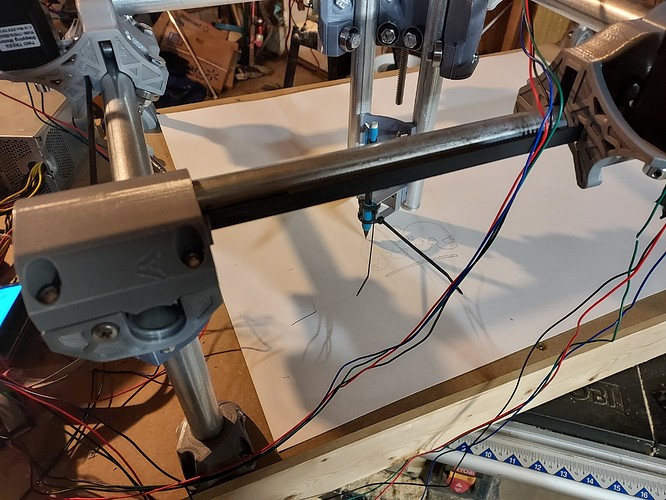 I am nearly complete on my primo. I made it 12 x24 and 7 tall. I love the 12 x24 but I think I will be cutting down the height.
I need to clean everything up but I did fi ally get a successful crown.
I am using ramps and series wiring. My z was backwards for some reason. I did have my wiring wrong for steppers x and y so they were fighting each other.
I wish I could remove the homing stuff from my screen. Newb here keeps hitting home by accident.
Also is there anywhere to read up on the v1 custom part of the fw? I tried reset axis and it moved my z. I thought it reset my zero to current position of xyz.
Thanks for the work Ryan, this thing Is going to be fun!