Oh nice. I just found this one on thingiverse. I like yours.
I might need one of these, gotta see if the little ones can read it or not first.
I really like that design. Any chance you'd share the file? It'll be stocking stuffers for friends and family here.
I've been printing two that we've designed here.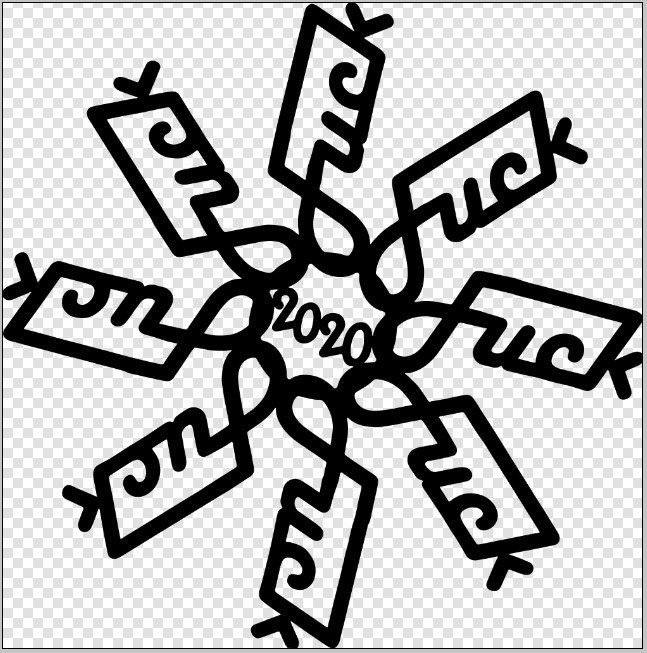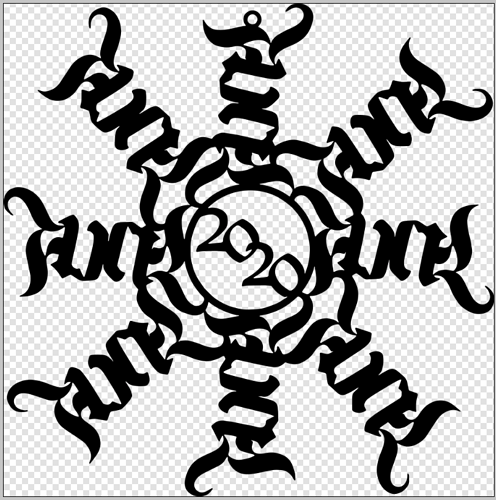 The one I did was from thingiverse

My artist (who i married) is selling the svg for $4
My artist is working on a censored version as well
Also I like that first, square one. Haven't seen one quite like that, makes me think retro diner.
A little disappointed that the one @caffgeek linked appears to have been taken down. I could definitely see myself decorating with those.