If you're building a machine that uses steppers and moves around a lot, you're going to want to twist wire pairs together. I designed a 3D printable wire twister that uses Wago lever nuts to hold the wire without requiring any tools. It works for 24-12 gauge wires.
There are two main pieces- a fixed clamp and a spinning clamp that you put into your electric drill/screwdriver. If you have a bench vise, the fixed clamp isn't really needed- I'd just snap the wires into a Wago and hold the Wago in the vise.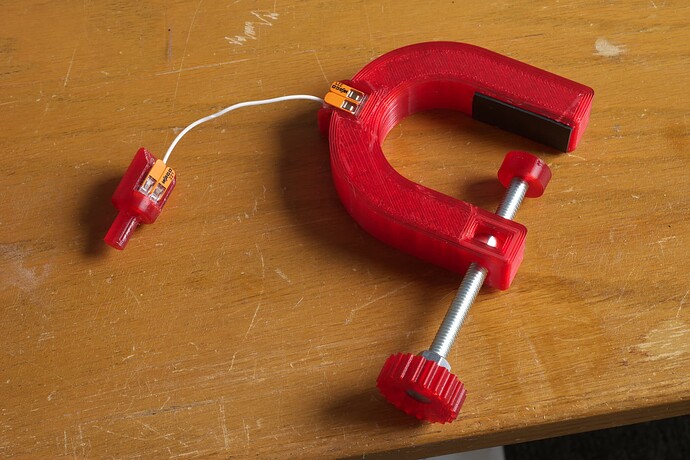 Full info and link to CAD stp file is here.