As always this is only possible because of you amazing people. V1 Engineering and all that comes with it has been at it for 6 full years. WOW.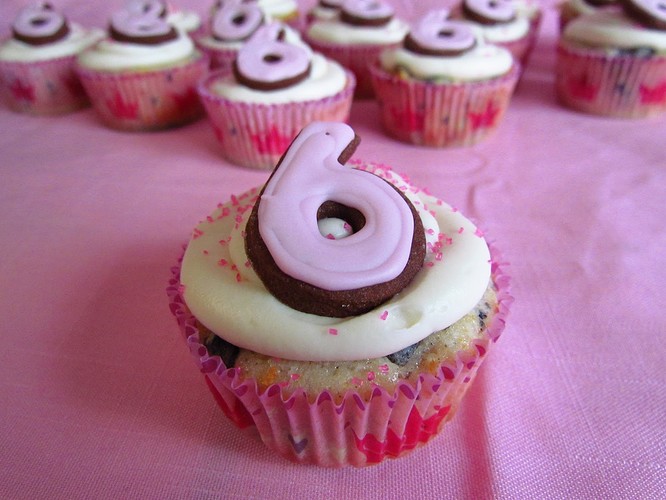 I don't use any of the same charts as in some of the previous years…and I have been scrambling so much I missed the 5-year update. How crazy is that.
So the last two years have brought us, the community Docs, the new discourse forums, The Primo MPCNC, and we are on the verge of a new ZenXY. Ever evolving and progressing, amazing.
So basically this is a whole new V1 in the last couple of years.
Here are some numbers for my fellow chart lovers.
This is the website traffic over time, that dip is when the forums left the site and got hosted separately.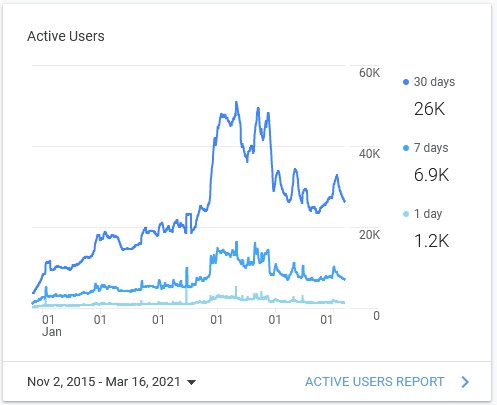 Here is the forum traffic alone. Starts when the chart above first dips. So basically if you combine these two it skyrockets Dec 2019.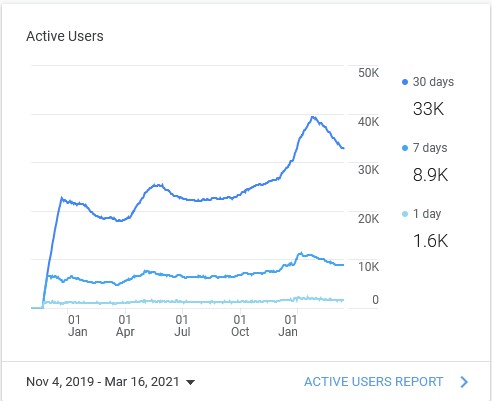 Most impressively, here are the Doc's traffic. Look at how many people use this instruction manual. RTFM…taken to a whole new level.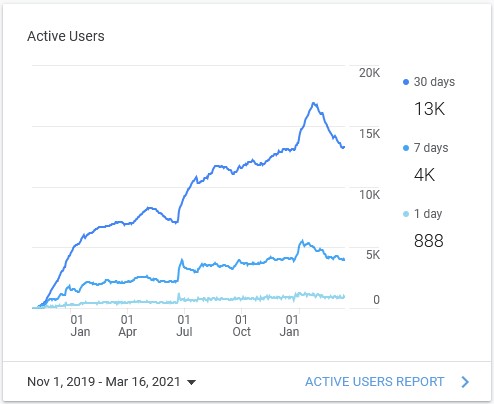 Shop traffic seems odd to me, but it is keeping me extremely busy, even though I brought on the first of hopefully many, international partners.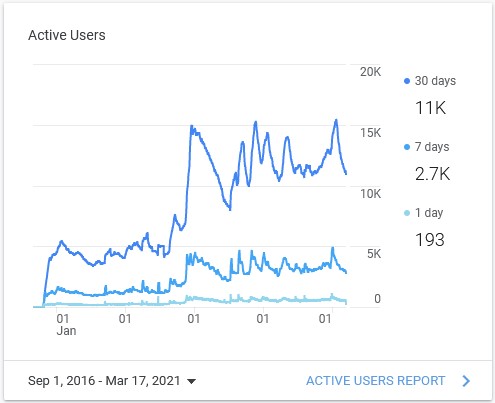 This is beyond fun, The forums, facebook, all the social posts. In the best of ways I feel like I am driving this thing less and less and just along for the ride. You are all helping to steer this now more than ever.