I am building a 450x850mm (addressable area) non-ZenXY sand table to replace my coffee table, which is worn out and decidedly non-robotic. How about some Robert Frost?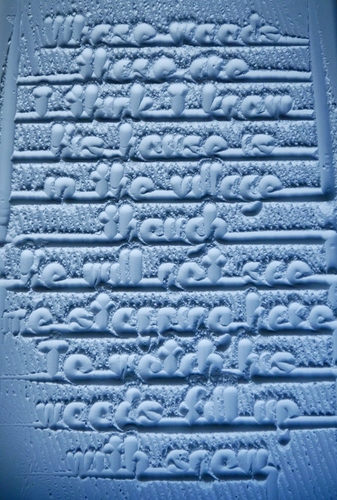 Since the mechanism is cool, I've put it above the sand. But it would be easy to flip over if that was your thing.
The non-rolling ball is a little bit noisy as it grinds through the baking soda. I wonder if it could be suspended very slightly above the plywood base, if it could be spring loaded or made lighter, or if the base could be damped or lubricated so that the machine could be quieter.