Advice use case:
I'd like to use the MPCNC Primo to engrave writing for a front panel. It would be ideal if the stock to engrave had a thin layer of white on black or black on white so the engraving shows the writing clearly in sharp contrast. Here is a photo of the type of project I'd like to build with the Primo. The primo could also cut holes and rectangles to mount meters or LEDs.
Example front panel photo: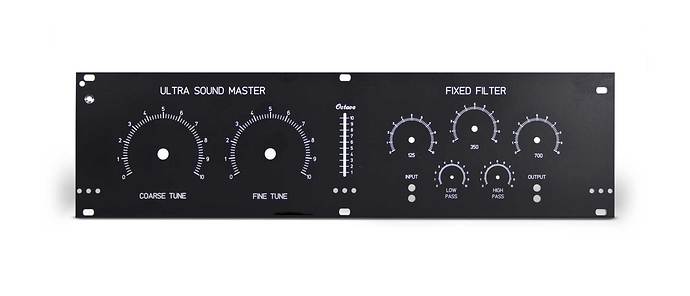 Tools:
What type of tool would be used? A drag knife? A diamond Drag bit?
Would the drag knife kit in the shop work for this engraving?
There was a 2019 post that began to discuss this topic: [Drag Bit / Estlcam]
Amazon seems to have a lot of diamond drag bits:
[Amazon.com : diamond drag bit](diamond drag bit)
Material to Engrave: suggestions are welcome!
The material to engrave could be plastic or fancy dibond aluminum. I don't know what bonded plastic sheets are called to search properly in Amazon. A dibond-like product is listed here:
[https://www.amazon.com/Falken-Design-ACM-WT-1-8-1224-Composite/dp/B07BFJCH44/ref=sr_1_12?crid=27MEM37HCJ85Y&dchild=1&keywords=dibond+panels&qid=1633468252&sprefix=dibond%2Caps%2C163&sr=8-12]
Design software:
Front Panel Express has a free software tool to create files and export dxf files that estlcam could open so I could create g-code.
Designing the panels in inkscape could take a long time…
Software design tool suggestions are welcome as well!