Here's additional things I did.
1- Upgrade y plates to 3/4" and 611 plate to 1/2" for stability.
2- I had built upgraded drive cable tensioners.
3- Cut grooves in table for wheel travel
4- end stop kit
5- LCD with case
Now I have to figure out the end stops, touch point and firmware changes and I be ready to go.
I've learned a few things along the way
Be sure you have your brackets on y plate correctly or you'll get this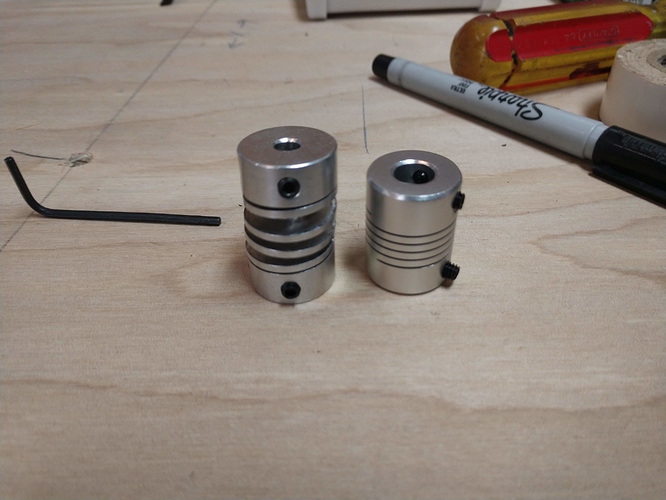 But I fixed it. I am so looking forward to this running and making projects.
Thanks in advance for any help for critiques.