I was listening to the radio driving to work the other day, the guy said he saw the International Space Station fly by the other day.
I was like WHAT?!?
Down load the app ISS TRACKER.
It will alert you within 5 minutes of when the ISS will fly over your location.
Open the app and point it at the sky, it shows you a radar map of its flight path!
I took a picture of the little white dot flying by!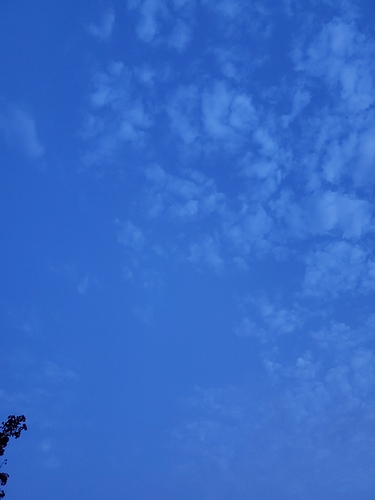 Zoomed in