Thing about buying some of this stuff: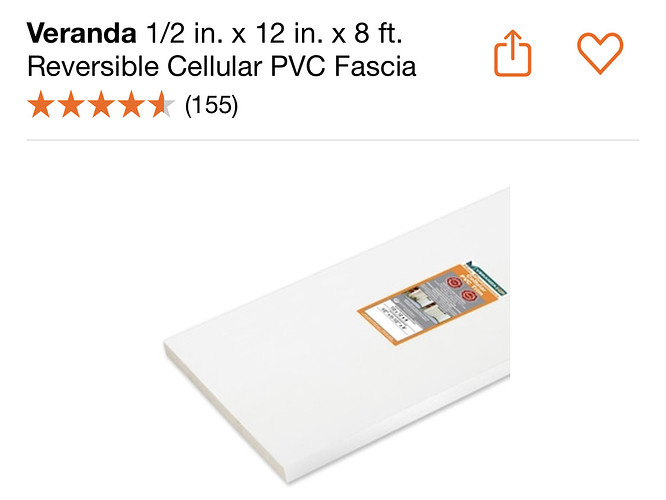 To make a decorative grill cover for these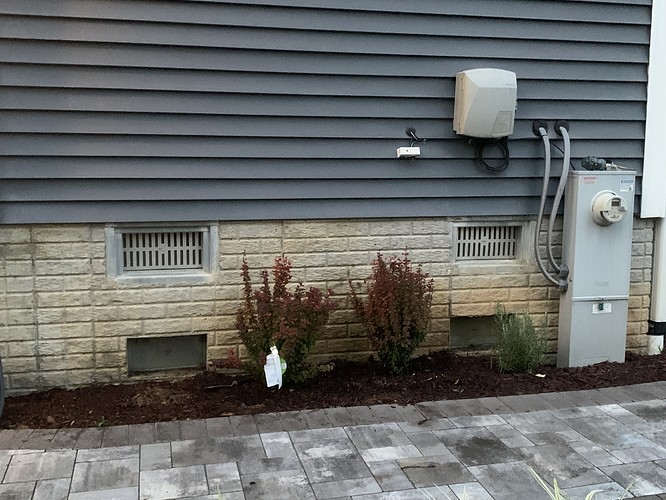 Anybody work with the stuff before? It cuts like butter on the table saw but not sure about feeds/speeds on the router.
My instinct is to run it full depth at 15/mms but really Just trying to avoid a toxic cloud of pvc fumes.