Hi,
I've got a dead lcd, the backlight wiring to the rear on the LCD has snapped. This was caused by the metal cover on the back of the LCD coming loose from the glass portion.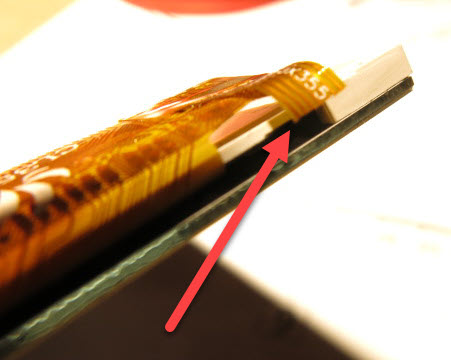 The TFT panel is a CHUANGLI CL35BC106-40A, can't seem to find one online anywhere.
Any bright ideas for a fast solution to New Zealand ?