I'm getting some anomalies out of fusion and opening in repetier host.
Here are my paths in Fusion with an estimated machine time of 58:38.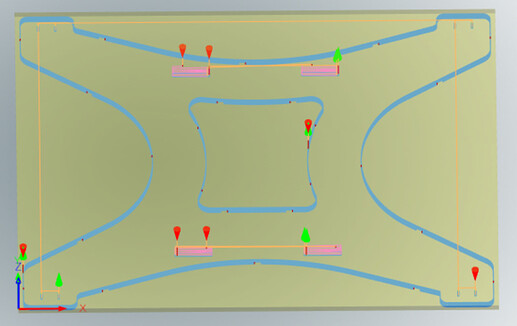 Repetier host is all messed up with a machine time of over 6hrs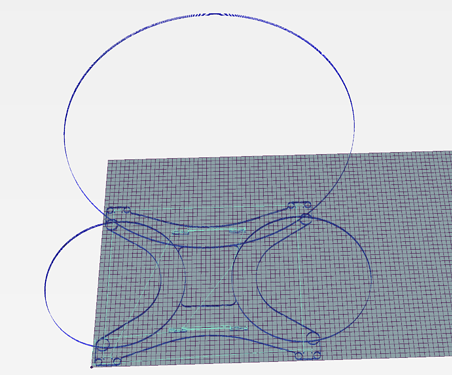 I did check NCviewer.com.
the Gcode looks clean but I can't find a machine time.
does anyone know how to find the machine time on NCviewer.com?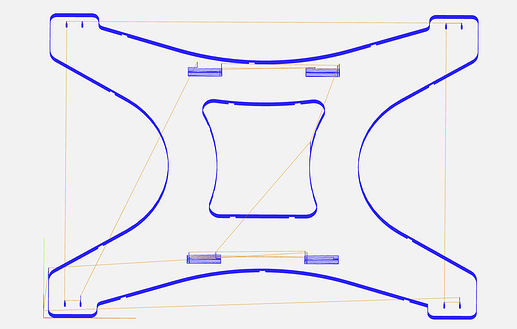 Wondering if someone would be willing to check it and see if there really is an issue or not and what kind of time it would be.
take off cart.gcode (1001.7 KB)
Thanks