I am an infant with it. I just starting out but wow! This is going to be fun.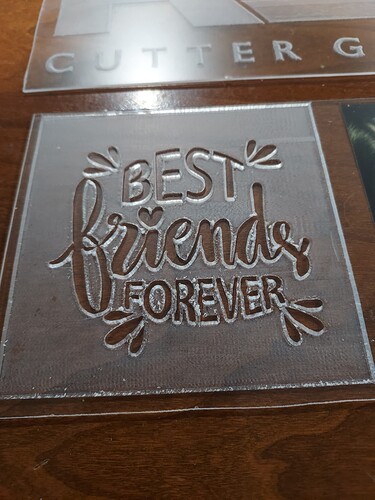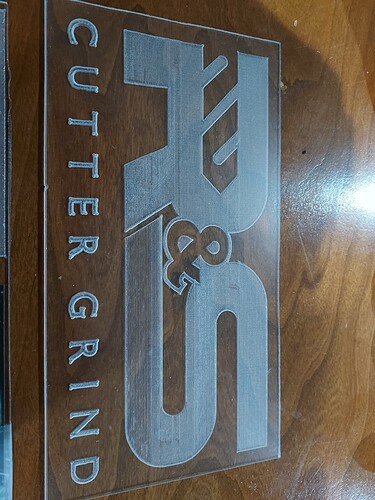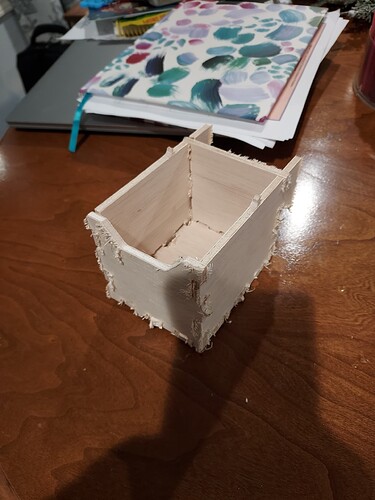 Overwhelmed with what estlcam can do! It is kinda tough as most youtube stuff is older or German, but I am getting it and only 59 bucks, wow.
I have a big project I want to do but ran out of time this weekend. So cannot wait til next weekend.
Go Detroit Rams, saw that on the web, someone is making a killing off of it.