I don't have the option to export as DXF or even SVG.
Only Collada (dae) or Google Earth (kmz)
Is it a 3D file ? If so try stl
I don't see that as an export option
If memory serves, you have to install an exporter of some sort. It's been a long time since I've futzed around in SketchUp.
that seems to be only a pro feature
This plugin is "ok", as it will let me export faces as SVGs, which is good enough for what I need today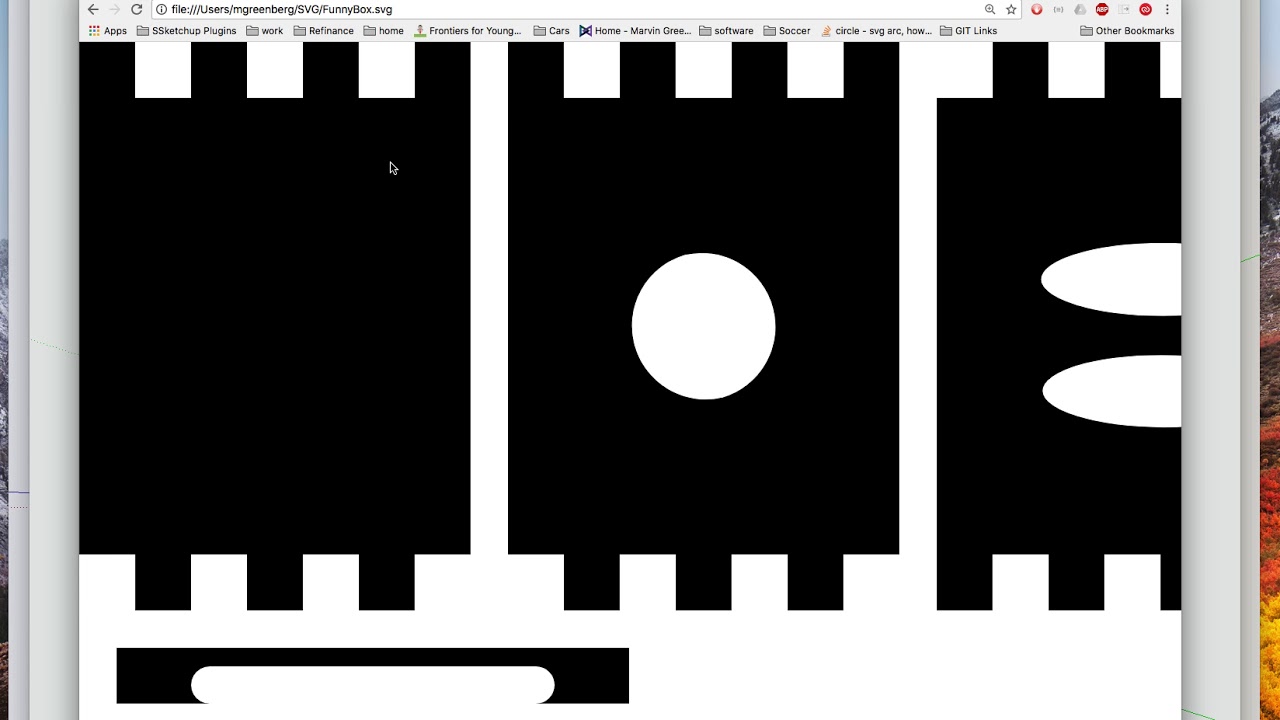 Yeah. There are plugins for svg, dxf, or stls. It has been a while since I used it though. If you can export a step file, you could open that in onshape and then do the dxf/stl exporting.
I've had excellent (and easy) results using Sketchup Make 2017 and the extension available at this link.
Convert Sketchup SKP files to DXF or STL | guitar-list (guitar-list.com)
Estlcam likes the DXF files but I would make a couple of suggestions when creating the exported DXF.
Use a "flat" 2D version of your Sketchup model
Remove any "fill" pattern from your component pieces.
When selecting options for the export use "polylines". The goal is to export lines without any surfaces.