I am just getting used to Fushion360 (Heavy Solidworks User) and have been trying to figure out how to align a multi body part in a flat layout so that I can dynamically update the parts without always having to re-do the layout.
Basically I have a drawer design and I want to be able to generate various sizes.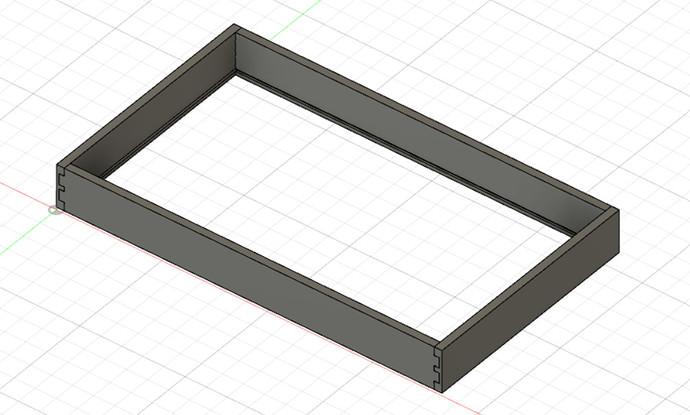 After converting all the bodies into components I generated a manufacturing model and then edited it so that I could align all the pieces on a single plane (yes I know some parts are upside down but just wanted to generate an image for this post) I used the align feature and then MOVE feature to setup the parts.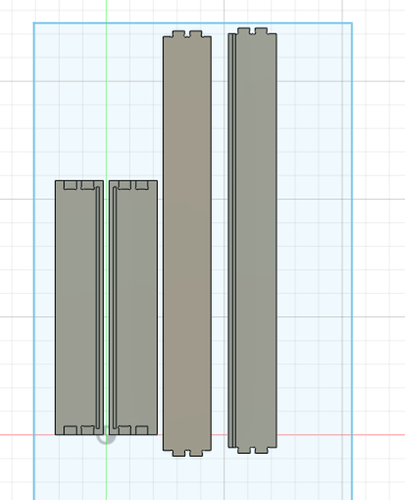 My problem is, whenever I go back to the model to make a change, ie, change the size, or add a small feature into a part. The manufacturing model does not hold its positions and my parts are all over the place and I need to re-align them.
I can appreciate the "Arrange" button but I am using the hobby license so it is not available to me.
Are there any good work arounds that I am missing that would constrain the components in the Manufacturing model and still allow me to make size adjustments in the design model?