I'm building a ZenXY with some Tevo tarantula parts, specifically I have an MKS Base 1.4 Control Board, and this LCD, I can't put a link but I've found it listed as "LCD Smart Controller Kit from Reprapdiscount", here is a photo.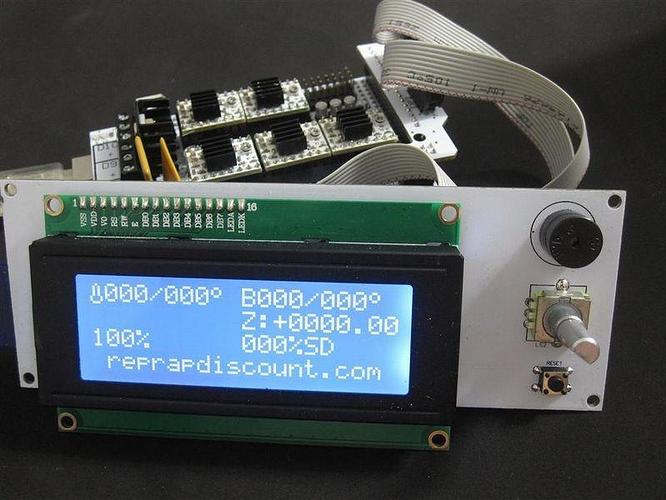 I have the ZenXY firmware, but wondered how I'd have to modify it for my smaller LCD, and my board.
Any help would be appreciated!