I've got a serious space problem on my hands and no room for the very large MPCNC machine I've built.
You can see it in these two videos: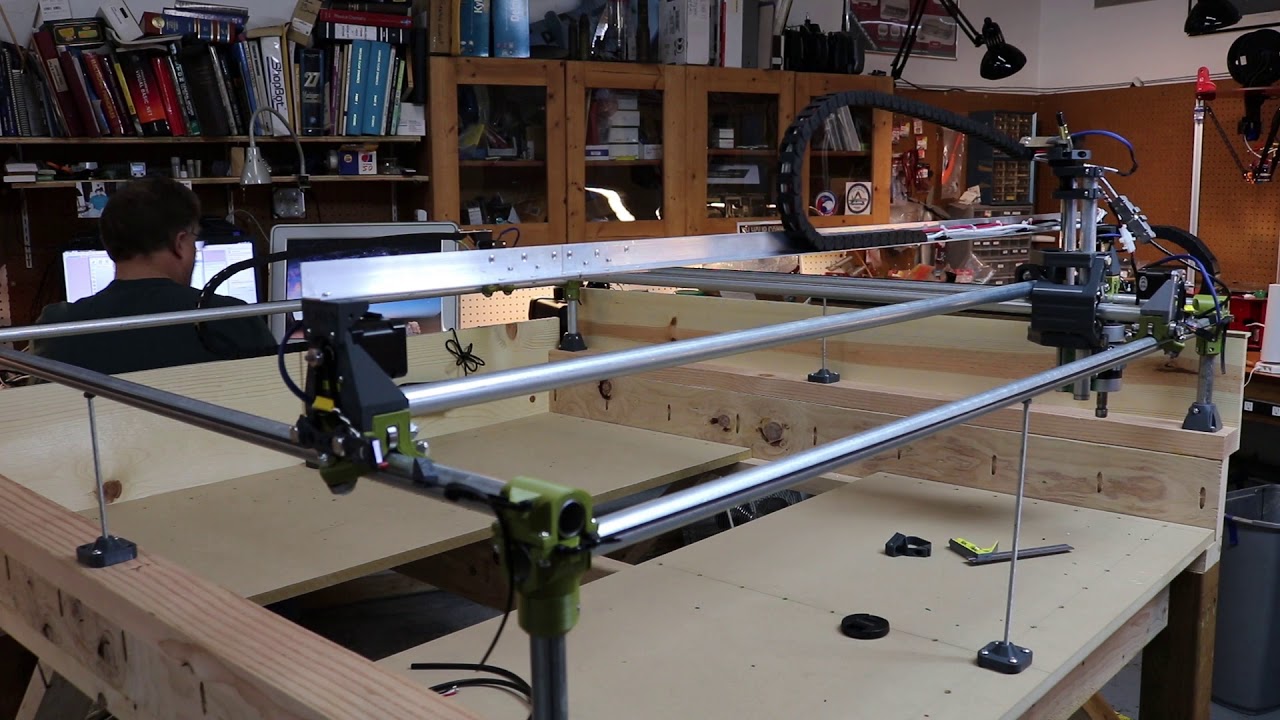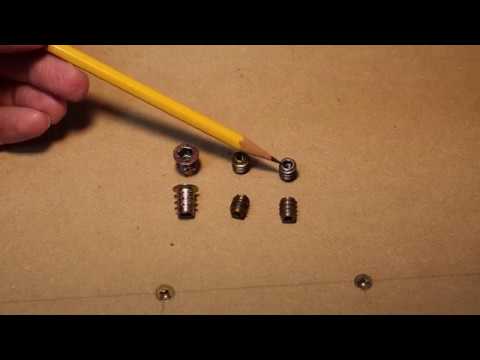 It includes the motion controller (RAMBo) & power supply and the spindle (400W I think) as well as the speed controller and power supply for the spindle.
The machine is located in Graham, WA and I'd like $250 for it. The price is that low because it's my "I need it gone yesterday" price. I would rather not break it down and send the remains to the dump.
My space problem is your gain! Come get this thing!

You can PM me here on the forum (I think), or email me directly at geneb@deltasoft.com.
Thanks folks!
g.