Hi all,
Been cutting a few shapes lately and am having issues.
First cut.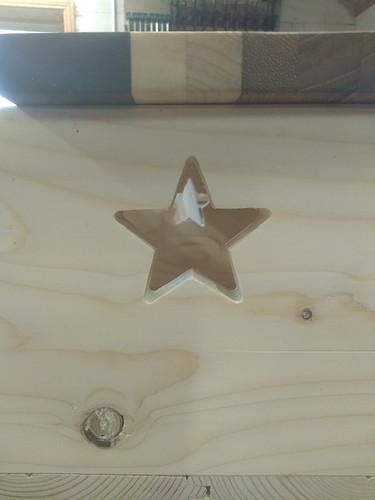 But I forgot to set the depth of cut to 3mm instead of 1. So I re did the file.
Second cut…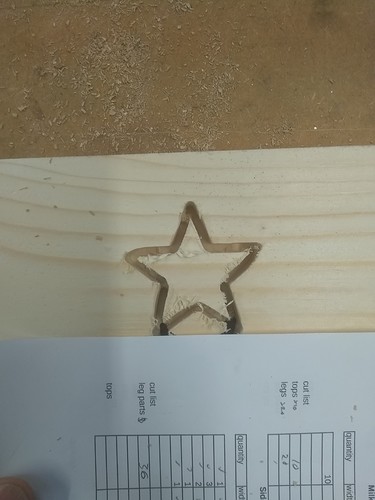 I have re done the gcode a few times and get the same result. SVG is fine and looks fine in Estlcam.
Any ideas what the problem is?
Thanks
James