As you probably know, my daughter is building her own printer with a friend of her as a end-term school project. Just ahead of her I am building my own, so I can coach them.
Milling went without any problems, but I had to reprint all the parts, since the fiilemant I used was probably to old (about 4 years) and layer adhesion was pretty much non-existent.
Today my printer made his first moves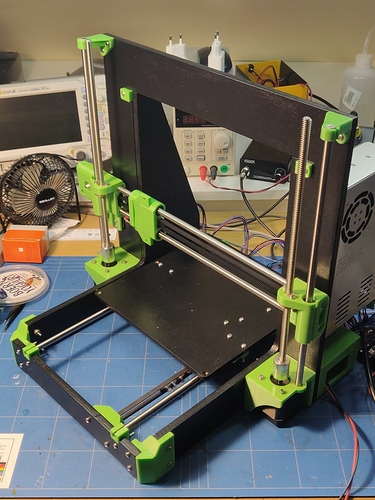 I redesigned the switchbox by the way. Now it fits the V2. As soon as I know if the socket fits, I will publish the files.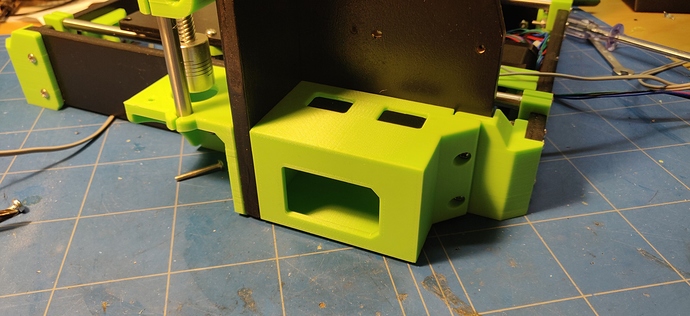 Cheers,
Kees