Hello, i am running a generic violet 2,5watt laser on my fan output (D9).
It is working great except for some timing issues. The laser stays on too long or fires to late on some lines.
I saw this kind of behaviour in a picture from a jtech tutorial (cant seem to find it right now…).
The gcode was created with the jtech-inkscape plugin.
Anyway, here is a picture attached… maybee someone will recognize this…
Also, i would like to see a wiring diagram to hookup the laser with TTL. The driver-board has an ttl-port which i currently are not using.
I have seen how the ttl should be hooked up, but cant see to find an example for wiring the 12v power to the laser.
Cheers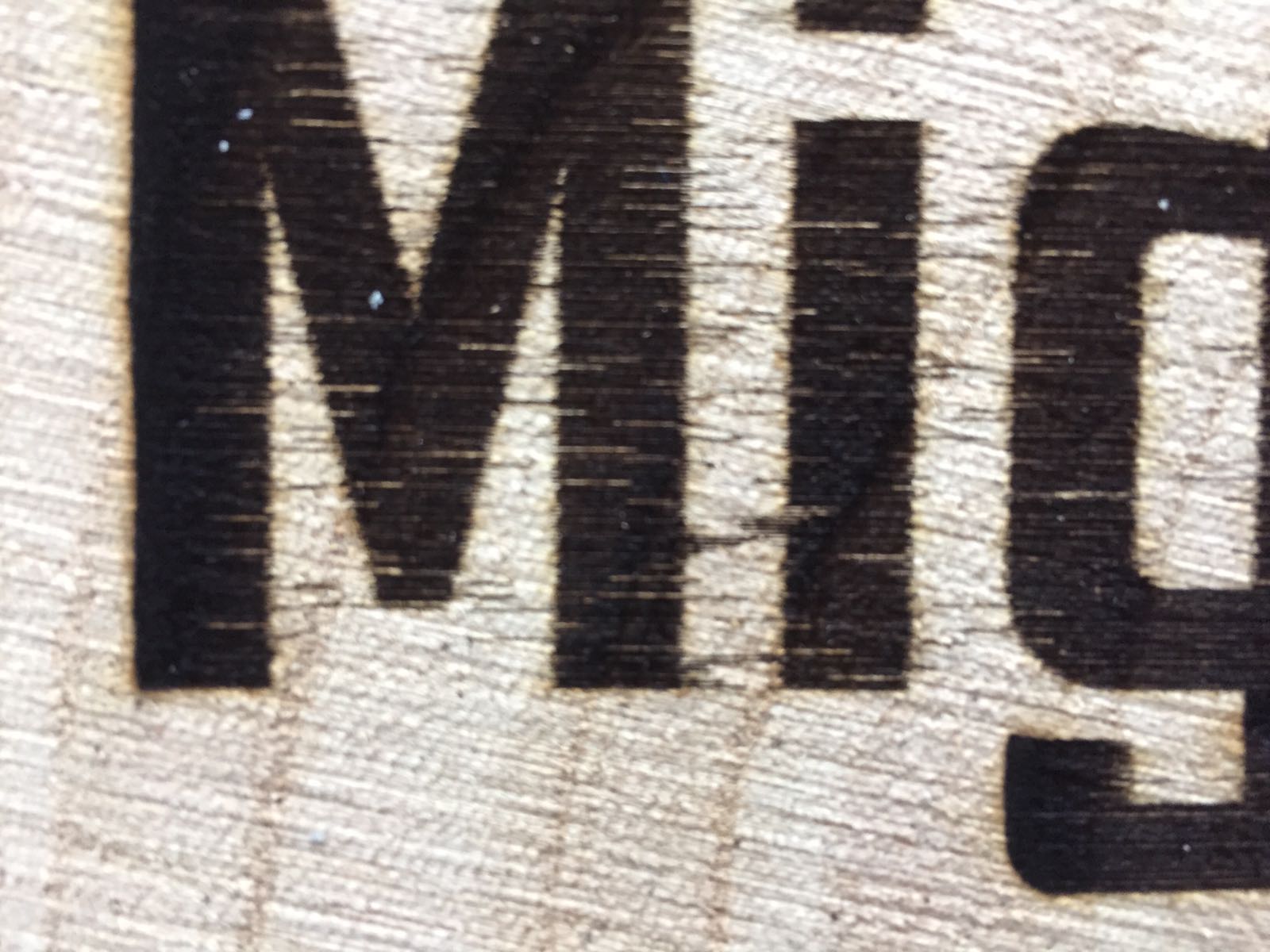 disc_gcode.txt (1.33 MB)