Like many, this is my first CNC build. First started research last winter and designed a table using the LR2 calculator. Naturally, shortly after I got around to building that (the LR2 requirements for tubing did aid the procrastination), the LR3 was released. The printing phase went smoothly over the summer. Assembling has also gone well and I'm currently about ready to start wiring.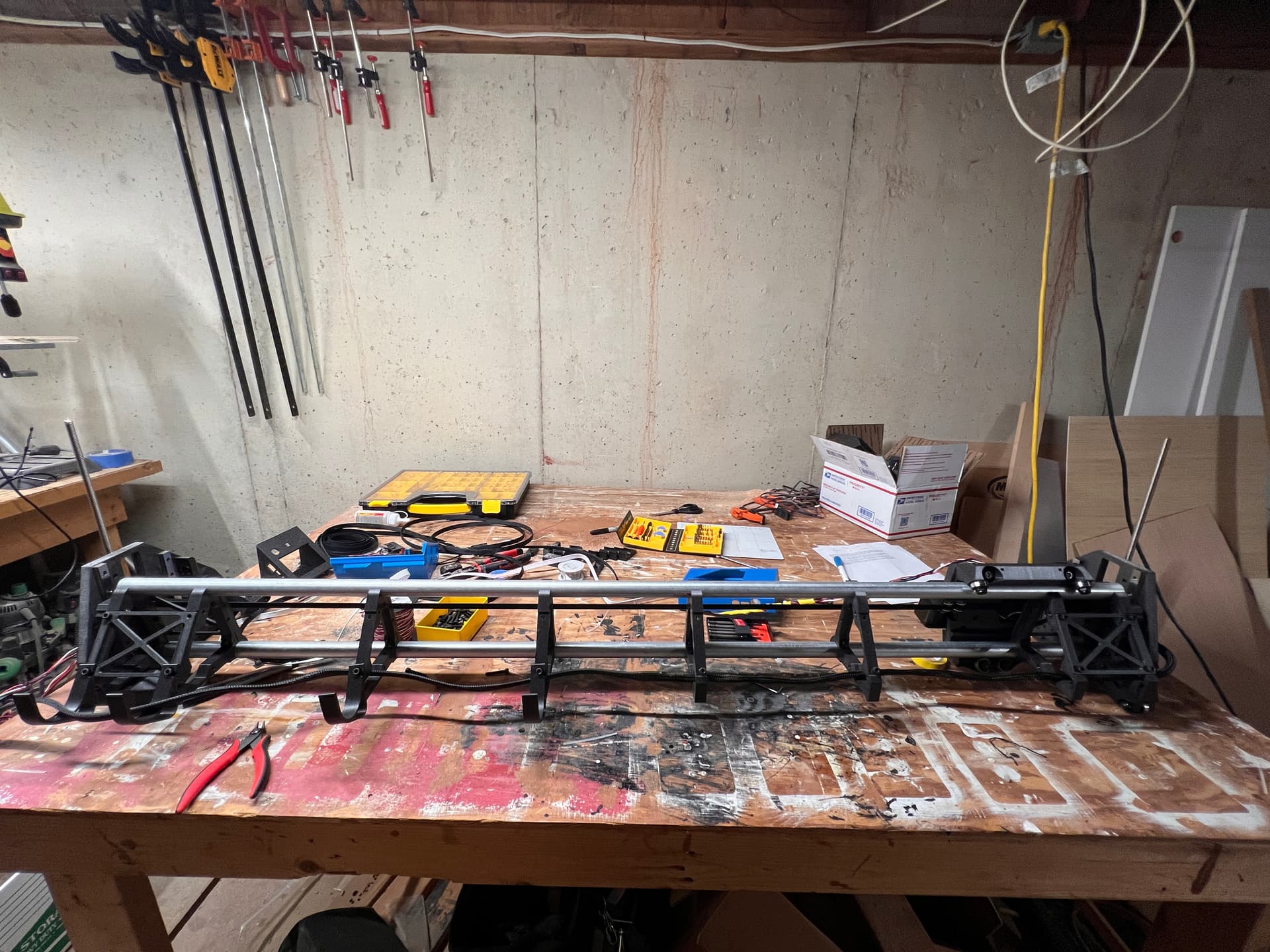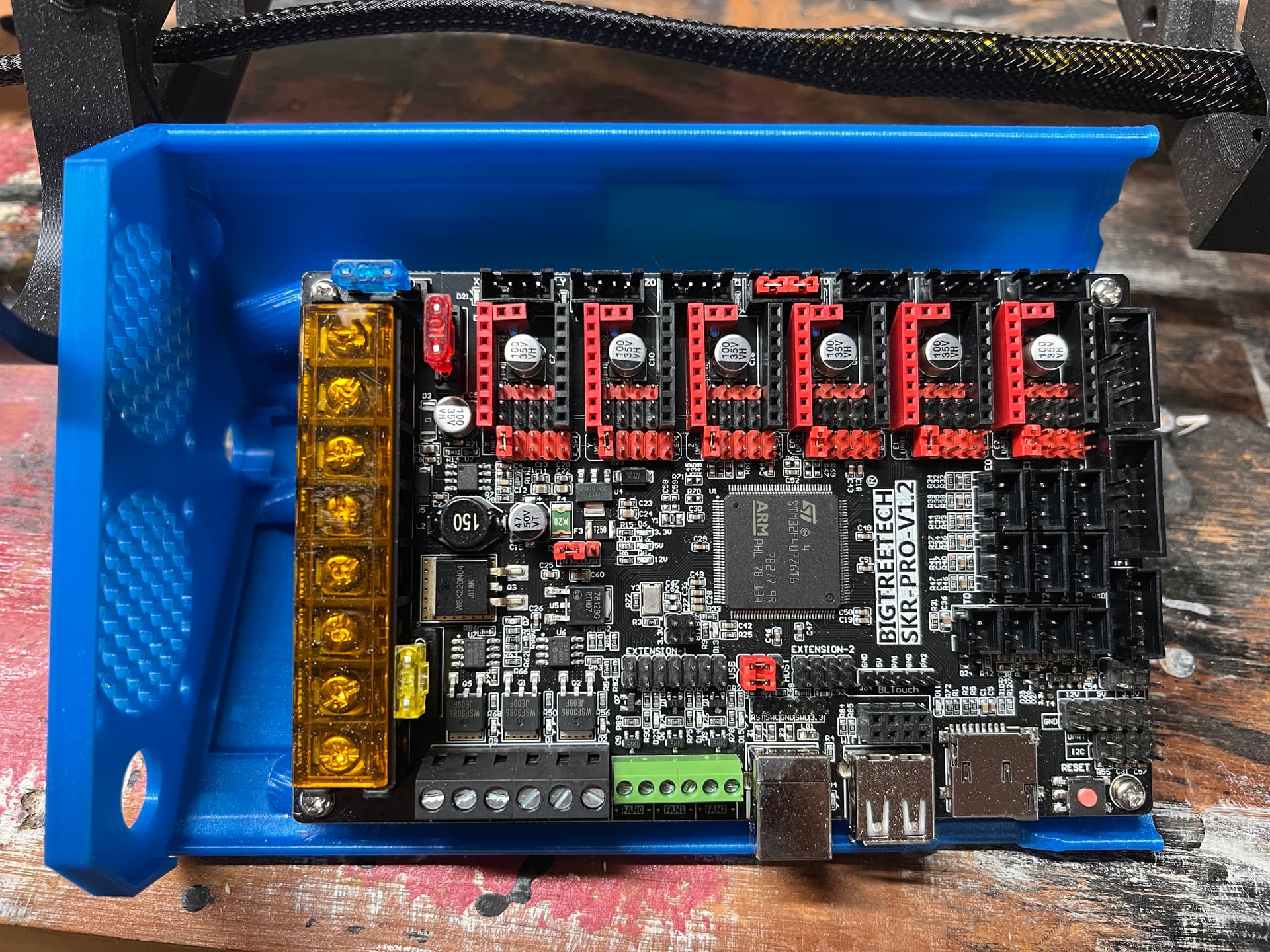 All that being said, I now find myself second guessing my sizing decisions. I have a small shop, thus built my table such that it can split in half. I have 2 of the below (28"x63", which is what the LR2 calculator gave for dimensions for a 48x48 build when the 2 are next to each other)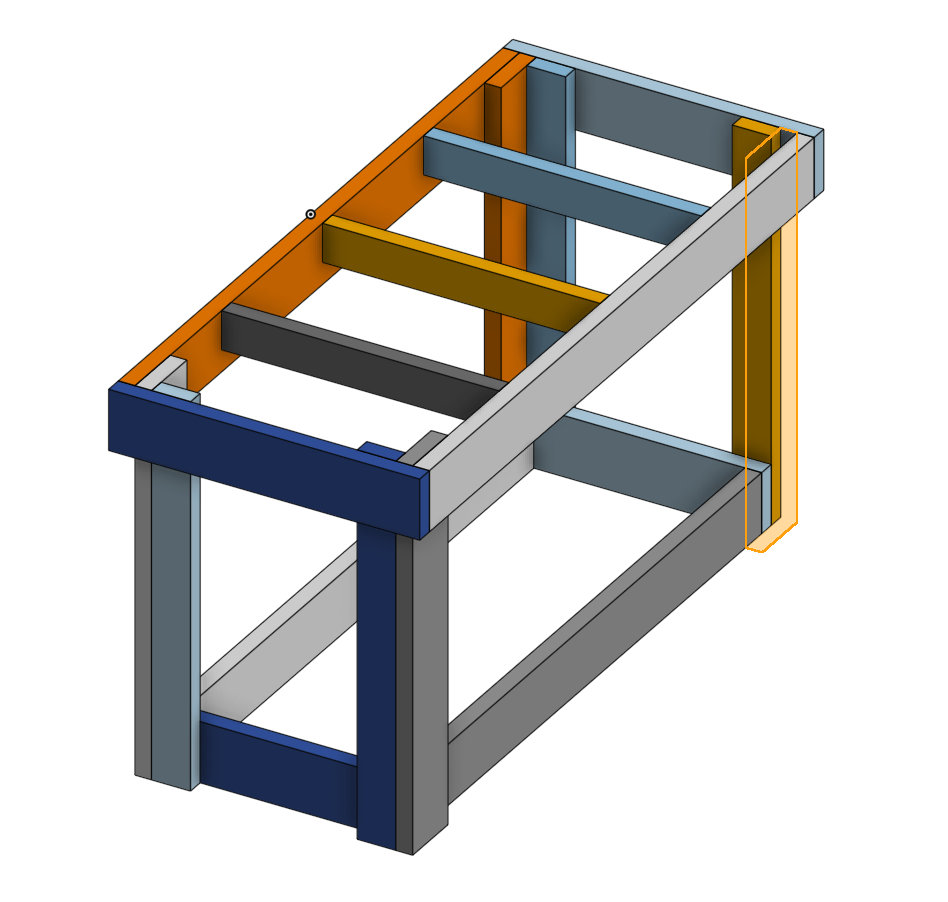 I've seen others settle on 2'x4' builds, which make me curious if there is an advantage to that size vs a 4'x4' build, anybody able to weigh in?