I was thinking of cutting something in the way of a logo into my ZenXY tables, in the decorative spacer that fills in the edges under the glass… I also need to find an old lady to crochet Z1 doilies to put on them.
You mean matured to perfection…never get custom doilies calling them old ladies…jeez.
Bill you got a mention in Rebecca's paper in case you didn't see it! Thanks for being awesome!
So my test hat showed up, all bad. Ill get another from printful, puff embroidered om two sides for $5 less… [attachment file=43967]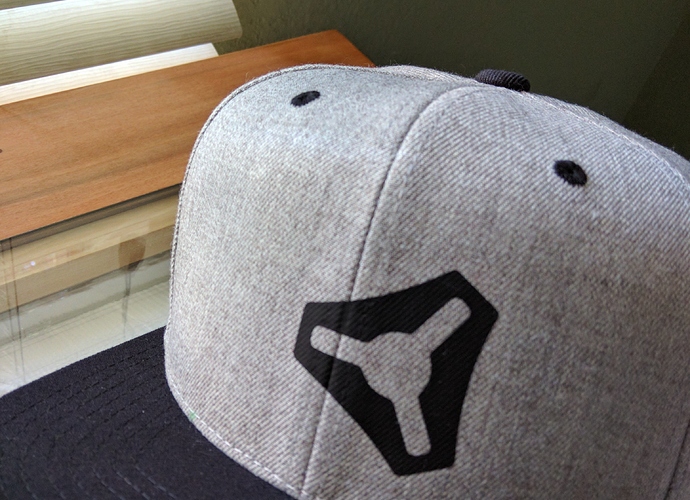 Bummer.
Embroidered? Yes!
Unfortunately those high-profile hats always make me want to start talking seed hybrids.
SomeOldGuyStory - I used to help my step-dad haul hay once in a while when he had cattle. I thought it was so insane that I was working on a farm, I got myself the stupidest straw hat I could find!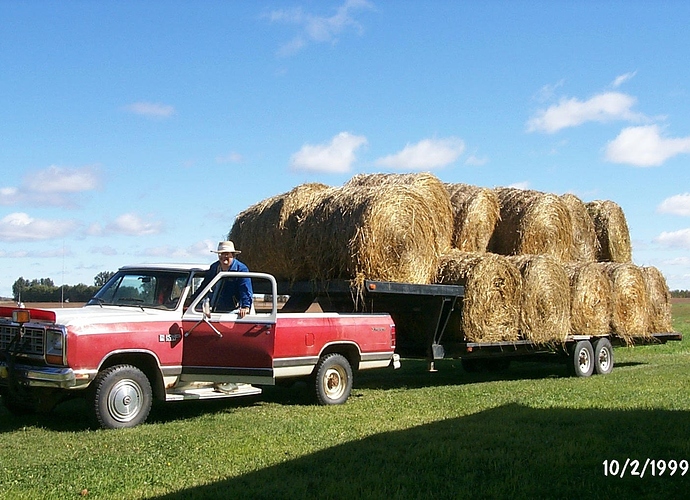 HA, that is a sweet picture though.
The new hat is low profile and awesome, the logo is actually centered and the puff looks pretty good. But the logo by itself doesn't look good to me so I need to get the name in there to get the logo off the seam as the center of the round spot is not the center of the logo so it perpetually looks "off". Win for printful but now I need to actually finish the dam logo…I hate picking fonts.
The downside to printful is you need your own storefront. I can't combine it with my current one or it would screw up the shipping as they ship direct and have there own rates (usually free)! If I open a new storefront for merch, I would love to have anyone in the community be able to have there own merch page how cool would that be?! I need to look into how that might be possible.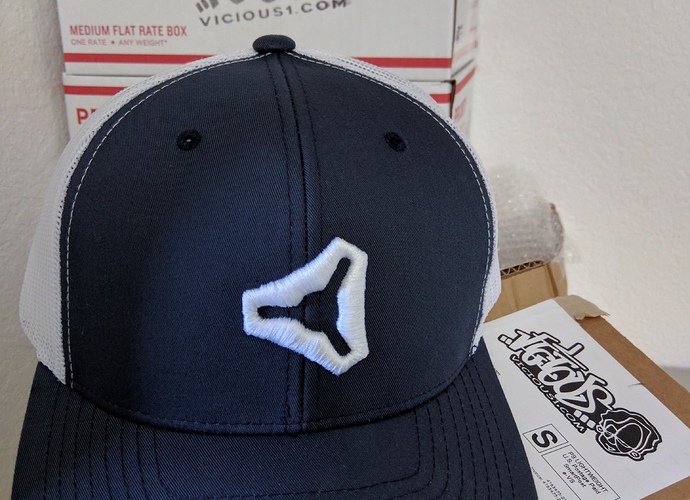 Nice!
Nuthin wrong with a nice legible font. It's V1 Engineering after all.
I use deja vu sans mono in all my editors, but it's for legibility. #dvsmFanboy