Since I am living in an apartment and I dont want to get into troubles with my neighbours I decided to buy a water cooled (china) spindle.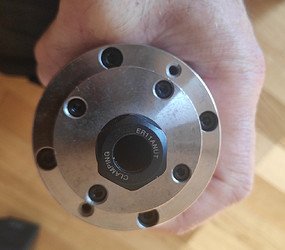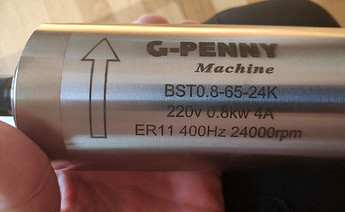 Now I am looking for a way to mount the spindle to the 611-Plate, but I have not found anything readily available.
The designs I found that come closest to my needs are in this post and here.
Has somebody made such a mount already and/or could point me in the right direction?
If I cannot find anything suitable I will have to design one by myself - but I am a bit lazy sometimes
.
I also wonder if the total weight of the spindle and the 611-plate in 4mm steel is not too much for the gantry/steppers of the LowRider2 ?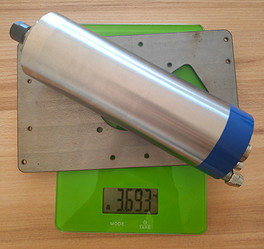 !