Decided to go with mpcnc. $50 for the set shipping included in the lower 48.
JLo[attachment file="91553"]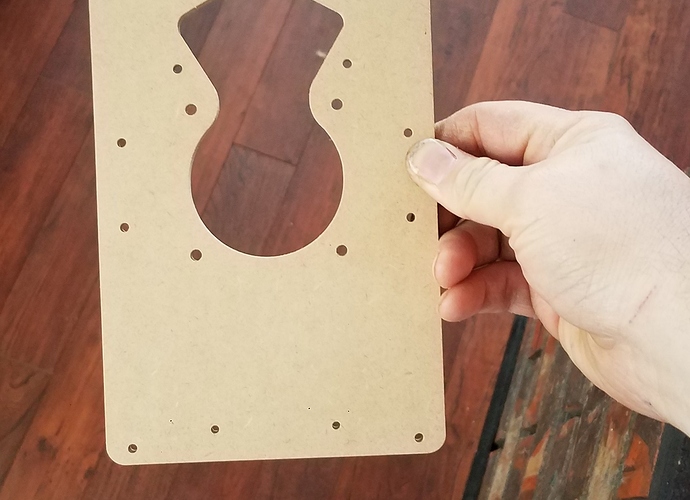 Hello, I'm interested.
I live in France, so he should add the cost of delivery.
we could make the payment by paypal
Sorry, I didnt see this come up. I still have them for sale. Where you able to source them else where? Email me at diddledirt@gmail.com if you still need them.
Also these are for the 25.4mm (1in)od setup
Let's try again.last person bailed