Just started to build the table for the LowRider2.
While watching a build along video on youtube I saw that the guy ran into troubles with the height of the tabletop because it interfered with the y-plate setup: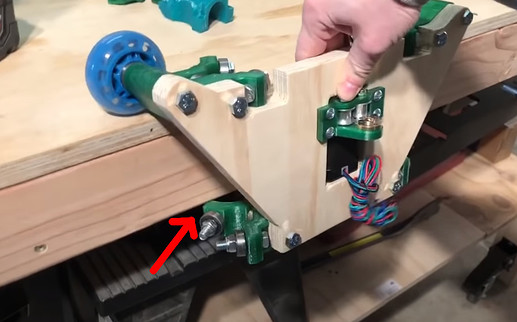 Can someone give me some advice about how heigh the tabletop can be without interfering with the y-plate construction? I already tried to find the information here online but could not find anything that made sense to me.
P.S.:
I just found this picture online where the y-plate setup does not interfere with the frame of the tabletop at at all because the lower holders for the z tubes seem to be outside of the table frame: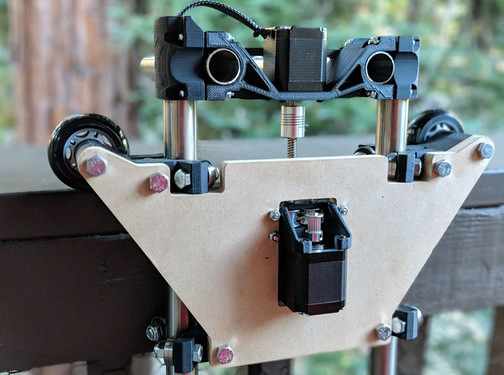 So I am bit confused now
. Can somebody shed some light on this issue?