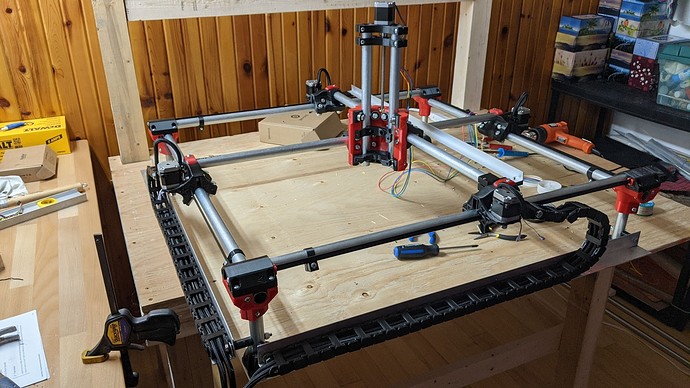 Also, I see a lot of documentation for the build but after the MPCNC is done I don't see a lot of information to go from building the mpcnc to use the mpcnc?
I have the Achim1 kit, bought it on the V1 boutique and now I am starting to wonder what is my next step between build it and use it?
Do you know where I can find step by step info?