Hello,
Could you check if I can use a standard MPCNC with a dremel 3000 to cut holes in an ABS made box like that:
I want to make hundreds of these: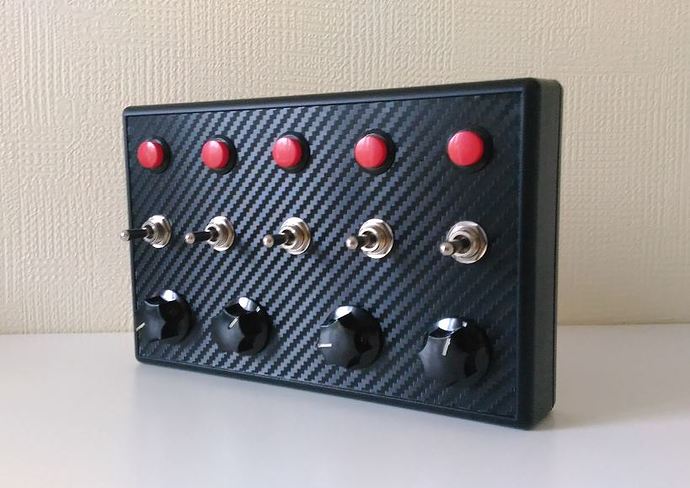 also
could I use it to cut carbon effect sticker with the same holes?
Is it the good project to start? (MPCNC)
is it ok for Z axis?
Is it strong enought for milling ABS?
Thanks