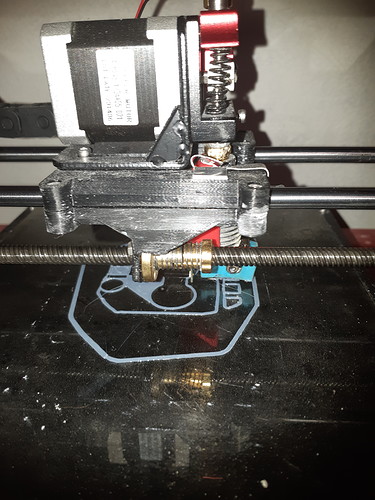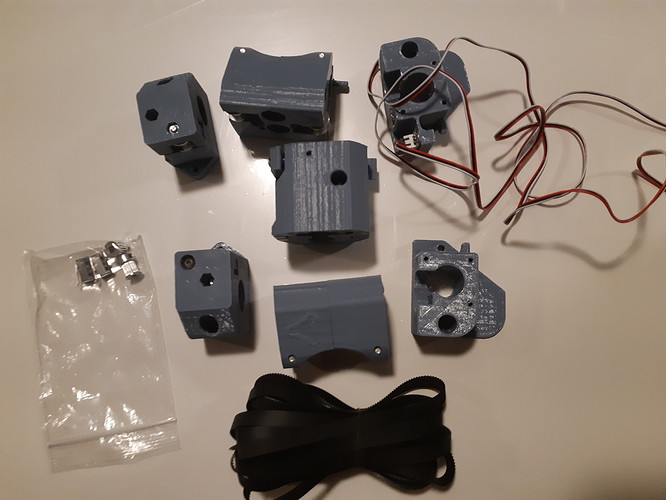 So my 3D printer has been busy again.
Just starting out, this table is intended as a gift. These are the new Zen XY parts, the release candidates. The pulleys and POM wheels are already included.
I intend at this point to enclose the mechanism, since the intended recipient has young children, and I dont want little fingers getting pinched by moving belts or the trucks. It was a hard decision to make because the parts are beautiful, but safety wins the argument, I think.
I plan on making the operational parameters the same as my table, so that I can share pattern files between builds.