I finished the build about a week ago. I was itching to get this part made, but I haven't cut anything else while finishing up a few odds and ends on the build (dust collection, speed control, maybe a spindle relay).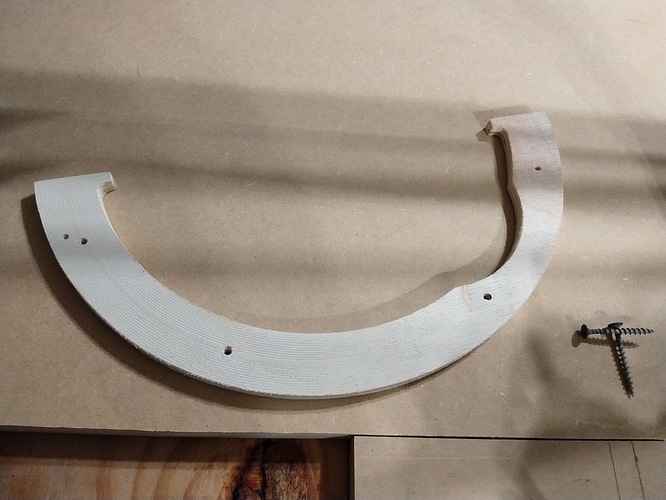 This attaches to anothers plywood part: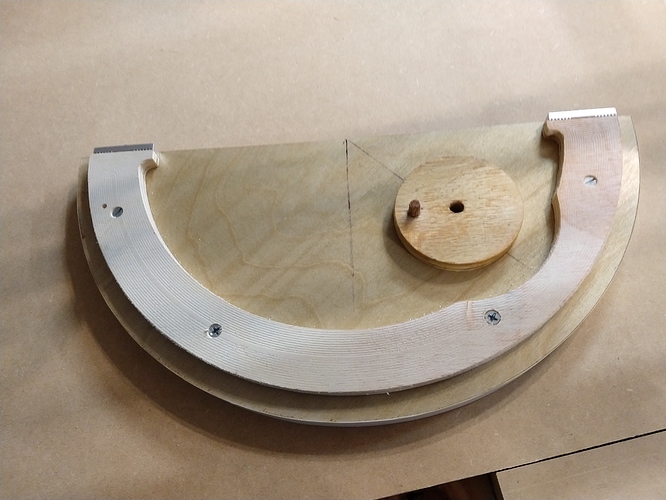 Which is a large bearing for the altitude axis of an 8" reflector telescope. Some machined parts, some gt2 belt, leftover bearings from the build: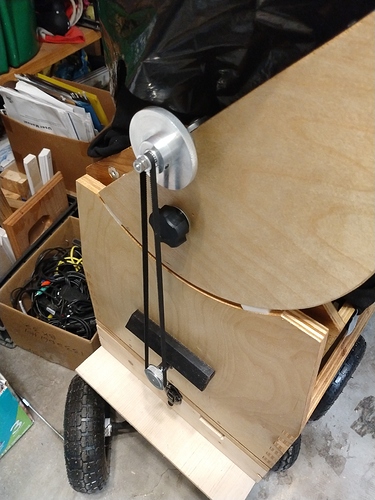 This all gives a 1:135 gear reduction for slow motion movement at high magnification. I wish I had the mpcnc last year when I built the whole telescope!