Hi,
my LR is out of square, meaning that the X tubes are not 90 degrees with the XZ main. I am already using it but it is something that starts to be annoying.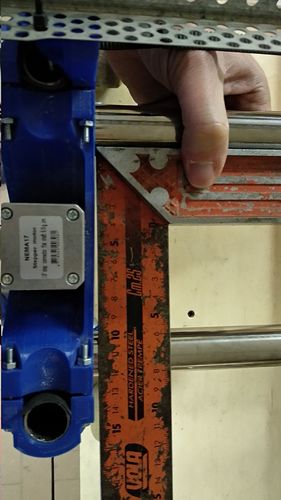 I am running a dual end stop setup but I think it is not something I can tune with the autosquaring.
I tried to loose all the screw of the XZ and the XZ_side_belt, move everything to put it on square manually and than close the screws.
When I tigh the screws everything go back to the out of square position. I think it's because the tubes sit against the rounded walls of the XZ_main that for some unknown reasons are out of square.
Z tubes are parallel indeed the LR can sit firmly on the truck.
Did you ever seen this problem? Suggestion before start to unmount and remount everything?
Thanks