My problem is, among other things, switching to Marlin mode, which doesn't really work with my TFT. I only use 1 black 5-pin cable.
Have read in the forum 2 gray cables??? I don't have that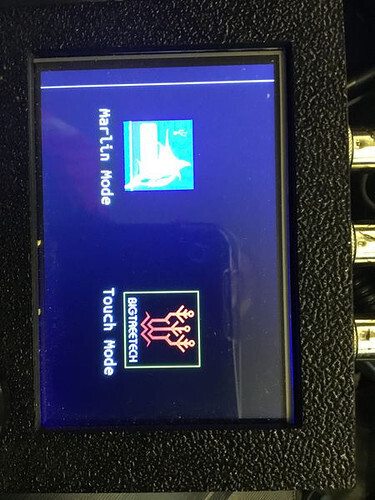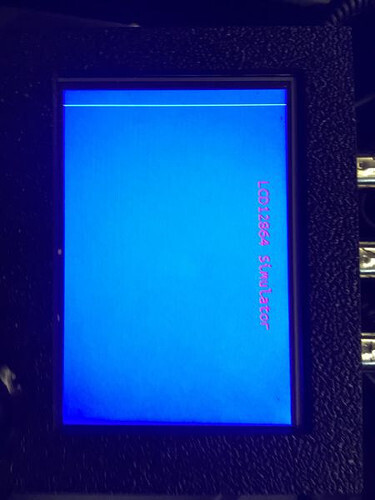 My 2nd problem is when I save a gcode on the usb stick in Lightburn and start the laser work on my mpcnc, there is almost always a job termination, it stops and the laser continues to burn???
when I run a milling data gcode with inkscape and estlcam it always works perfectly!!!
i use a skr pro 1.2 board on my mpcnc.
can someone of you professionals please help me thanks
greetings from Austria
grassy