Okay, so I printed the case that @vicious1 has made for the Rambo/Archim board…I can't find anywhere to put it lol.
I started designing my own case to fit the lowrider Y-Plates and figured I'd share my progress here. I haven't printed this yet, nor is it a final design, but here's where I'm at so far…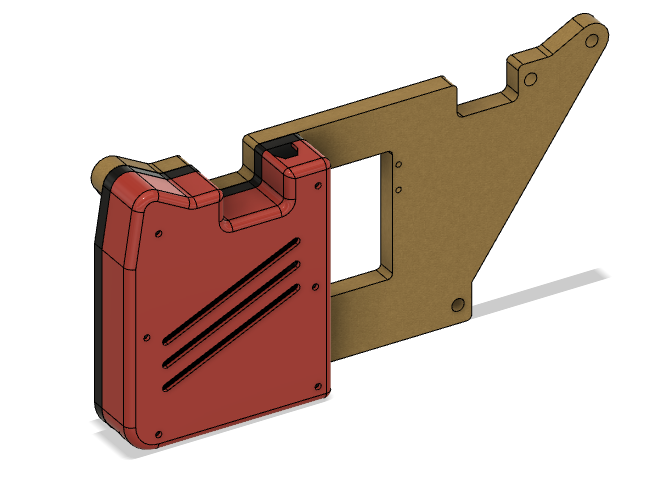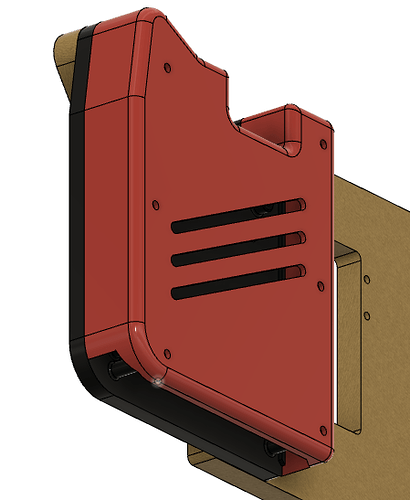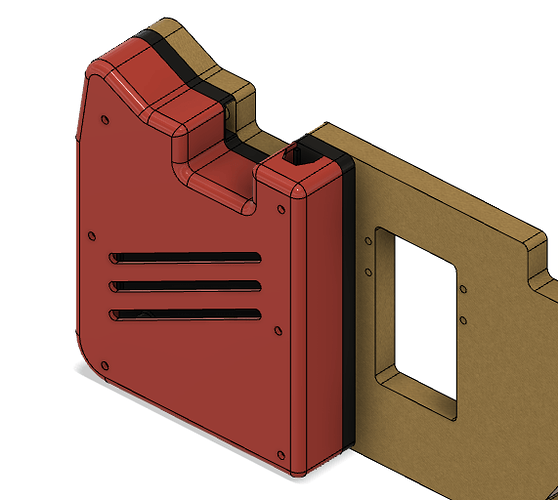 Let me know what you guys think! Is this a problem others have run into?