I an have a problem with my Z axis on my LR2, I think it is in the control board because it works fine if I swap the Z and Y cables.
When I do a manual move it stutters and only goes in the down direction. Like I said I swapped wires and it works fine so I know the motors are good.
I am using the archim 1.0a board, ordered from V1 and so it cam preloaded with correct SW. the archim board has two slots designated for the Z axis, I received a "Y" cable to join them together, and plugged them into one slot. Do I need to get an extension cable instead, and plug them into each slot independently?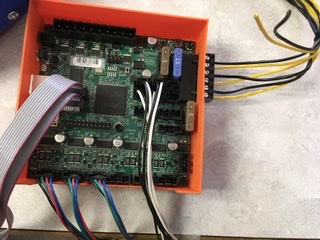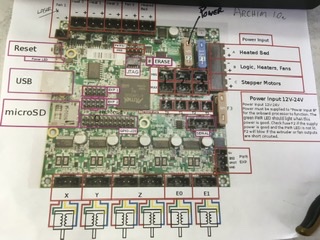 Any help would be great!