So I ran across this video showing Disneys new "Real Lightsaber"
Apparently they will be using it at the new Disney Star Wars hotel which looks really cool if you have 6k for a 2 night stay.
Of course being an old school nerd I had to figure out how they achieved that which has alluded us for years. Behold the double tape measure trk!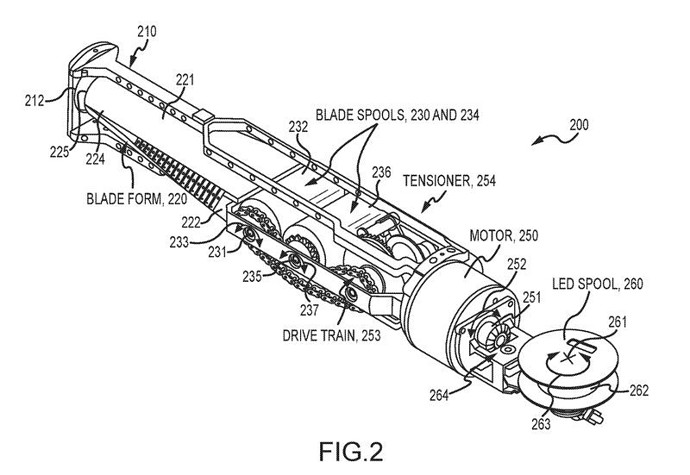 View the vid below for a simpler version.