I was doing a big test cut the other day, and made a big pile of chips/sawdust. I had to take it off the table for mounting an endstop yesterday and noticed that my vac shoe was all clogged.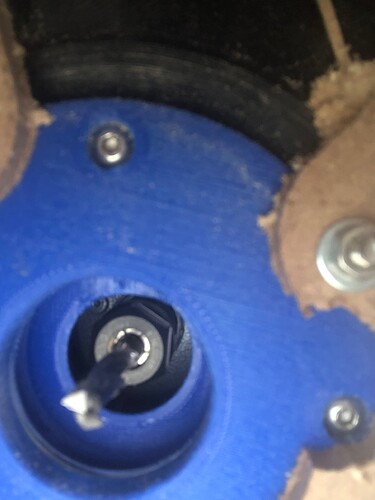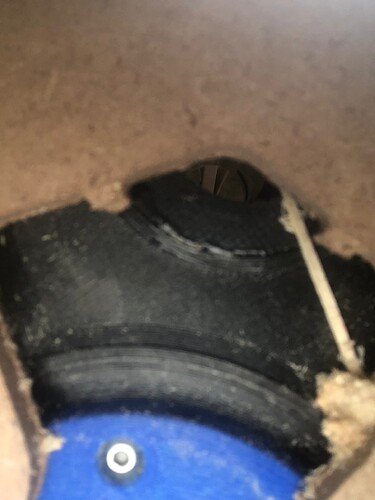 Looking at it I saw that only a little part of the hole that shop vac attaches to is exposed. I tried to show in the pics attached but it was hard since I can't raise it off the table any higher.
I bought the plates from v1 and pretty sure I got the dewalt and I ended up using makita, so I had to make adapters and cut some of the keyhole shaped opening to make things fit. So not sure if my vac hole is good.
Should I cut out more material at the end of the keyhole so there's more space to vacuum?