There seems to be some auto enthusiasts on here who might find this interesting. I recently came across this…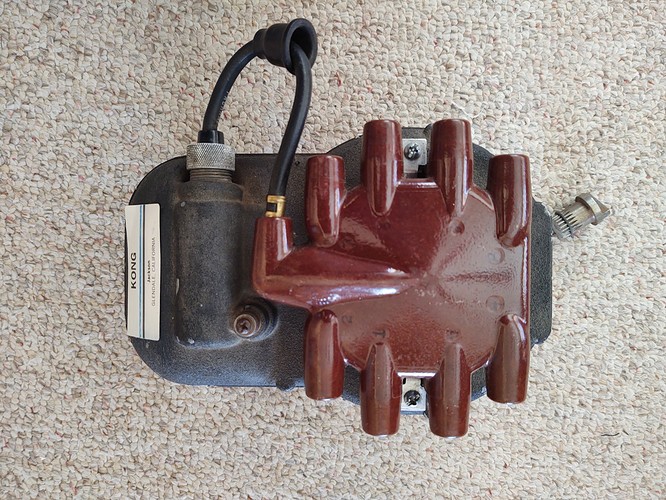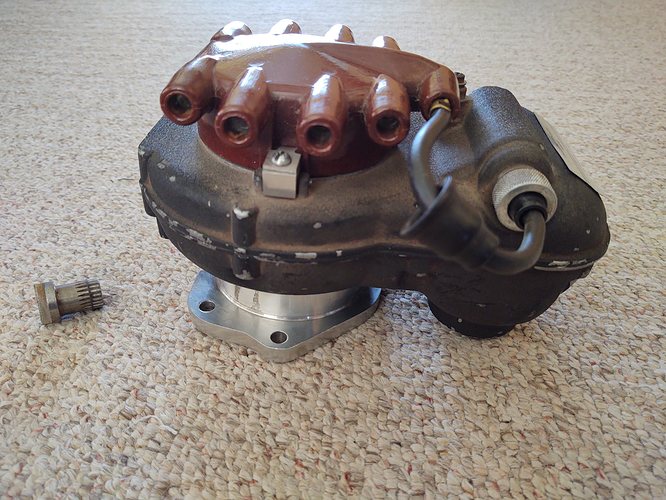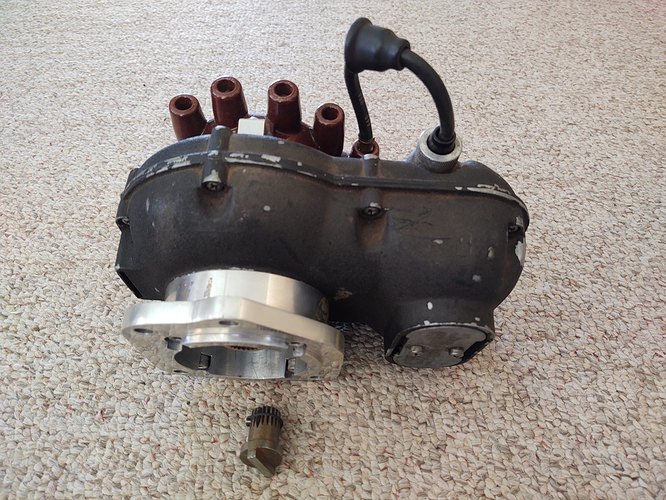 Anybody recognize it?
As an aircraft mechanic, I new immediately that it was a magneto, but I'd never seen one quite like it, and 8 cylinder magnetos are not common in the aviation world.
After a little online investigation, it appears to be a Harmon Collins Magneto for a flathead ford V8. This is not the stock flathead ignition. It would have been a hot rod / race engine item from about 1950 I think. It would appear to be a fairly rare part, and possibly worth a pretty penny…I'm going to have to figure out what to do with it.
Back-story…I've been saving pennies, and keeping an eye out for a decent used metal working lathe. Having little luck finding a smaller used lathe in decent shape for a reasonable price, I recently placed an order for a new lathe (Precision Mathews 1030v, for the curious). Now I need a place to put it… I'd rather keep the metal working and woodworking separate, so decided the thing to do was clean out the back of my t-hangar at the airport, and make room there.
I bought the hangar from the widow of a friend, after helping her sell his airplane. There was quite a bit of "stuff" left in the hangar, and in the process of making room for the lathe, I came across this.
My friend had a collection of about half a dozen vintage midget race cars, so the magneto is inline with his interests. There had been some (very rotten) old race tires in the hangar when I bought it as well, but I haven't come across any other race car parts. I think it's a pretty neat bit of history.