I bought a file from Etsy and was cutting it, screen pic below: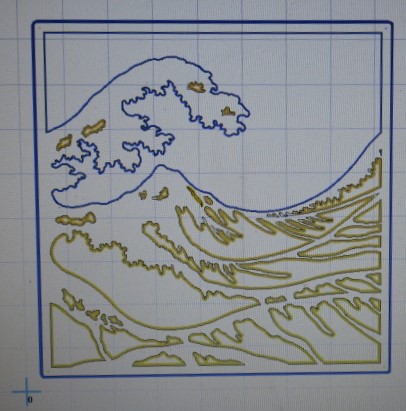 You can see it has an outer perimeter line equally spaced from the inner details. When I cut it the outer perimeter line had shifted downward to where it was just about on top of the one below it and I'd done nothing I know of to make that happen. ???
I will note the machine has low time on it, it ran for an hour or so and the belts seem slacker than I remember. Normal break in time?