Congrats! Should be an interesting year for you!
So, you got yerself some sand and mebbe a few lizzards… Don't forget to check boots & gloves for scorpions! And spiders. Big spiders…
I'll just leave this here:
Whereabouts is that (what state, no need to dox yourself)?
Looks like a lot of room for toys. Is that 8.7 acres? Sounds like you need to get a tractor or a 4 wheeler.
Or an airplane
So freaking awesome. V1 meetup/bbq at your place 6/18/21 be there or be square!
Well, crap… Do I choose the meetup, or a square gantry… Hmmmm…
I guess I have a while, probably still won't be square by the time 2021 rolls around anyway…
The rattlesnakes, though…
I'm totally building some clubhouses for the kids and a shed or two with the cnc. Yeah, 8.7 acres, in AZ. Tractor will be a must, 4 wheeler, well, why not? I miss my Suzuki.
That's awesome. A shop was something I never thought I'd have/own until I suddenly did. Now I don't know how I'd live without one.
Very nice is that you in the pic? We Love Arizona have fun with the build.
Bonus points for a Strandbeest or two to roam the open spaces…
That guy's work is really neat!
Those are my kids wandering around
Nice piece of land I envy you🤢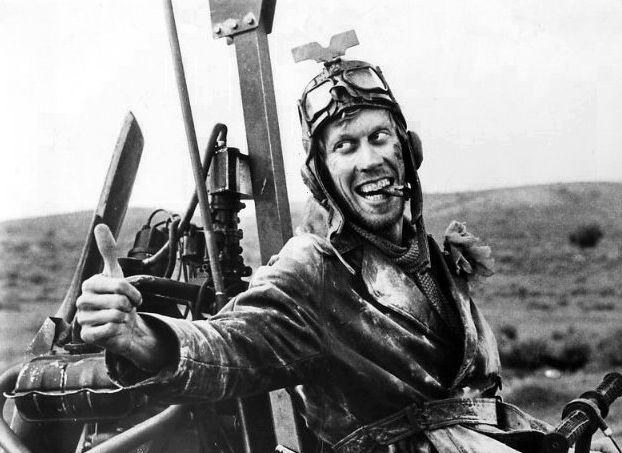 If I'm being honest, I envy myself. It's been a long time coming. Once upon a time I worked 60-90 hours a week in a restaurant for just enough money that we could never quite have anything left after tax day, and of course there was no such thing as a 401 or health insurance. You ever hear people talk about those towns where everybody has dreams but almost nobody ever reaches them?
I envy you, that in you dont have to cut grass every week.