Does anyone else have one of these small GRBL-controlled CNC machines?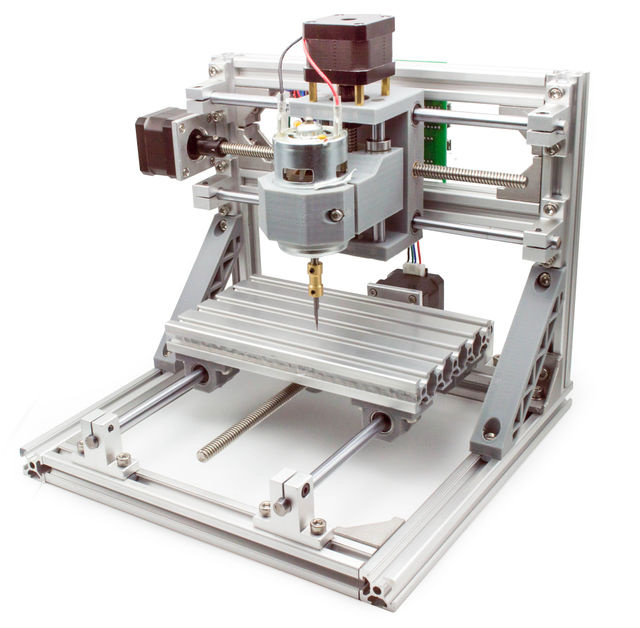 Documentation is sparce, but the control board says Woodpecker GRBL 0.9.
I know how to use Fusion 360 with the guffy post, thru Repetier Host to operate my RAMBO powered MPCNC, so do I just need to select a different post when I want to generate g-code for the GRBL board, and can I still use Repetier host, or do I need different software and a new workflow?