So my wife would like me to make something very similar to this.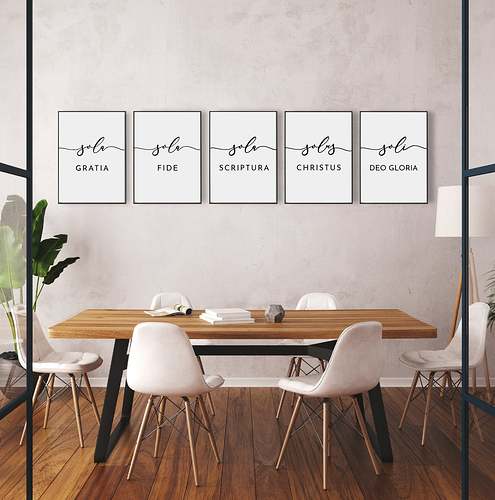 Scripty text, white background black letters. I'm hoping someone has a "oh why didn't I think of that suggestion."
To date I've used the ole - carve, paint it black, sand off the top layer and the text is still black method. Which works great so long as you want a natural wood finish.
Here though I'm looking for a painted white look with black text.
So I'm thinking of v-carving in poplar, and possible black tinted epoxy pour in the text. I've tried a test cut and pour and its next to impossible not to spill epoxy on the board. Question is, do I paint it white then attempt a pour, or carve, pour, sand, white paint and attempt to wipe the paint off the epoxy?
Any thoughts or suggestions?