Doing my very first cuts today started with foam and worked my way into a piece of plywood.
Cutting the foam I didn't seem to have any major issues as far as I could tell and it cut fine.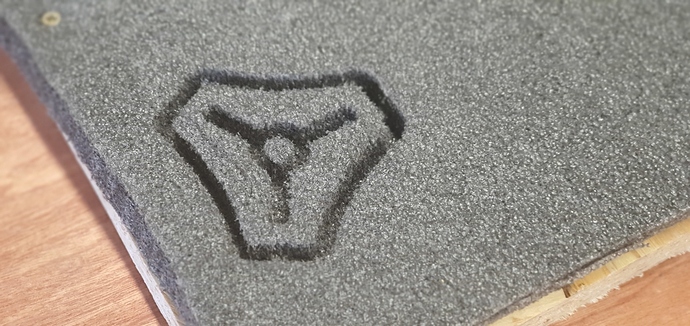 But when I moved into plywood something bwent amiss… After it cut the middle out it seemed to miss steps or something because bit didn't raise up high enough to clear the top of the part as you can see here and cut a path about 2-3 mill through the top of the piece.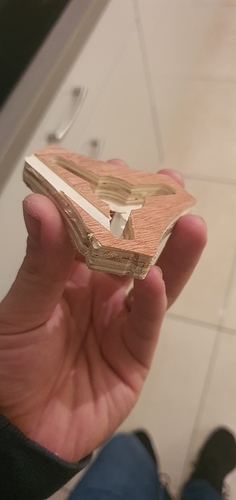 I know(or at least suspect) that it's some something in the code or settings because the middle part of the piece is perfect down to a fraction of a mm as I set the tool to cut through just the perfect thickness of the material but on the outside layer it's dug right into the spoil board. Additionally after finishing the piece I measured the height of the gantry and X- is about 15mm lower than X+