Hi there,
I just finish my MPCNC…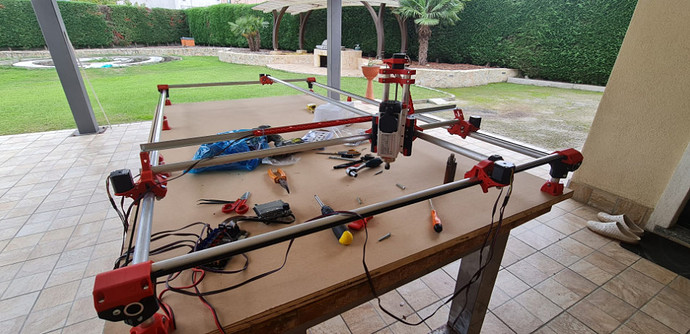 …but I forget to buy the Z Touch Plate.
So I just want to ask… can I buy one of this Z Touch Plate in order to regulate my Z please ?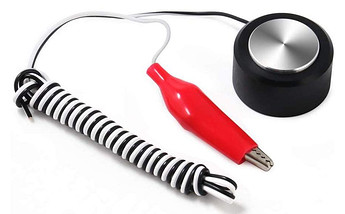 If yes… where can I tell to the CNC that my Z Touch Plate is 10mm and not 1mm (higher) ?
Thanks in advance
Denis