Hello, ive got a question.
I think something is wrong with my z axis (right side)
I already tried to loosen all screws and tight it new but i think i did something wrong…
Its like the spindle is on the wrong place.
The z axis is missing steps. Someone know what to do?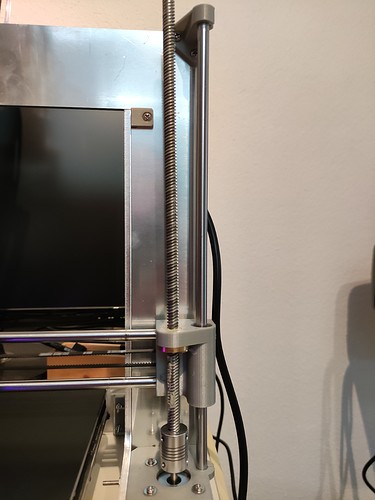 Thank you very much