I built the Burly, tore it down and upgraded to Primo. I built the MP3DP, and it serves me well. I should probably build a Lowrider to cut the top out of this, but I think this is just going to be my beta table. Plus I already have the conduit from the Burly.
It begins…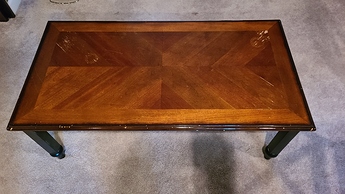 Old coffee table.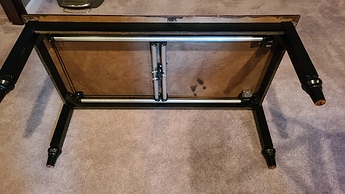 Didn't even have to cut the long tubes down😁
So I'm still convinced that CoreXY is some sort of arcane sorcery but after getting the belt attached, it seems to move correctly.
Next I'll mark out the top, remove the mech, and cut it out.
This one might take a while as I have waaaay to many projects going on currently.
Tim