Hi everyone.
I just bought a cutting board made of African Blackwood, and would like to carve something into it as a gift.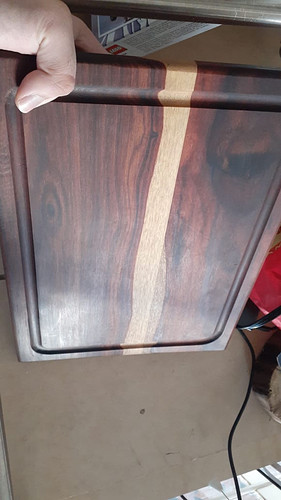 I tried carving the design I wanted in MDF, but as you know, blackwood is extremely hard, so I'm sure using the same settings would be disastrous. This is the design i made in MDF: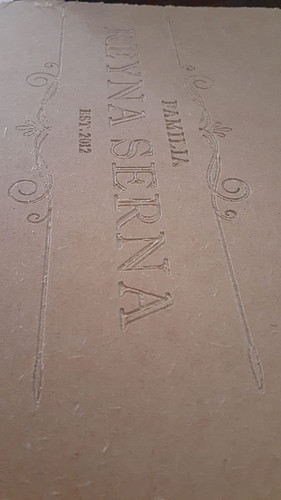 I used a 1/8" 30° v carving bit, and 15mm/s feed rate, 1mm depth of cut and 30000 rpm. This was the last board available so I really don't wanna mess it up haha, which settings would you all use for african blackwood?
Thanks in advance!