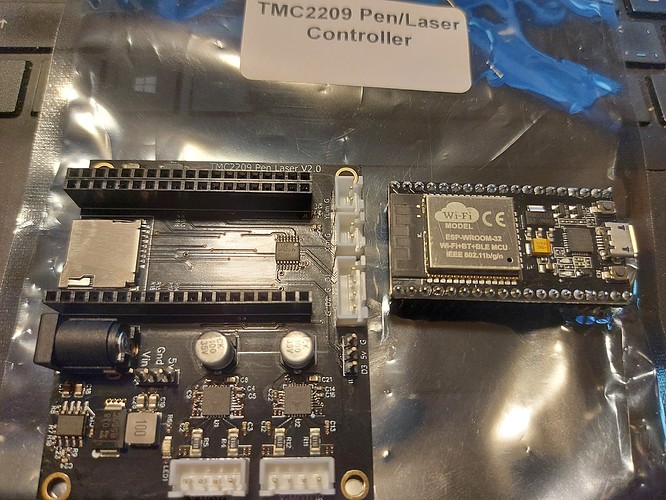 Goodies arrived in the mail!
So I want to replace the RAMPS board in my ZenXY table and replace it with this. I know Ryan has done the firmware for this, but being new to GRBL, I'm not as familiar with how to do stuff. Also want to connect it to the home wifi, so I don't have to sneakernet files to it.
So… how does that work?