Get your Burly parts here for FREE** in beautiful dark red PLA!!!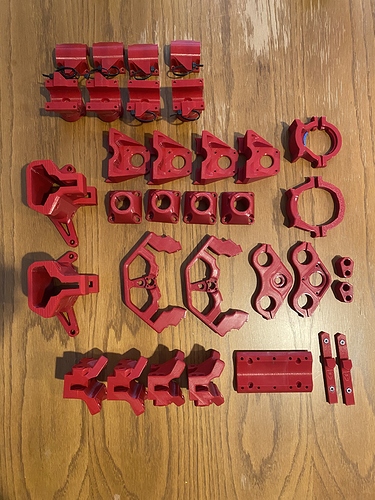 Don't forget about the FREE** accessory pack.
Accessories include:
a color coordinated case for the display
2 different ways to manually square your new machine
a pen holder to draw your first crown
mounts to support a z axis cable chain
end caps for your freshly cut conduit
and even some parts that should have been included in the main kit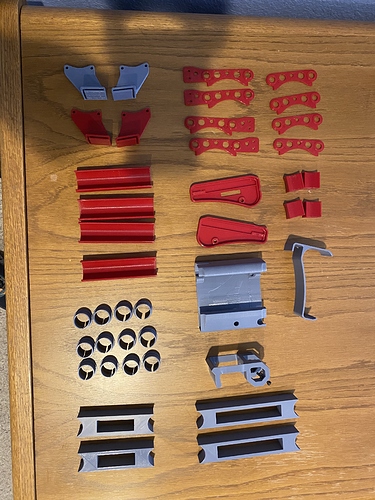 But wait there's more… The BONUS endstop pack. There are more endstops in this pack than anyone person should legally own.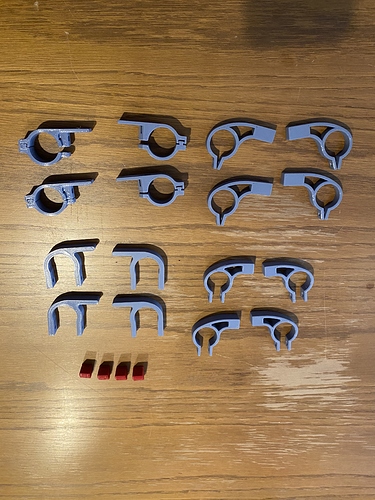 ** Seriously if you'll pony up for shipping you can have it all
No warranty expressed or implied
The corners are a little tweaked but should still work fine
All part sized for conduit