Can anyone recommend a reliable PLA or PETG filament that matches close to the Dewalt yellow? Thanks.
I used Inland from MicroCenter, PETG Yellow and it is awfully close and printed well for me.
https://www.microcenter.com/product/503781/175mm-yellow-petg-3d-printer-filament—1kg-spool-(22-lbs)
[attachment file=99549]
[attachment file=99548]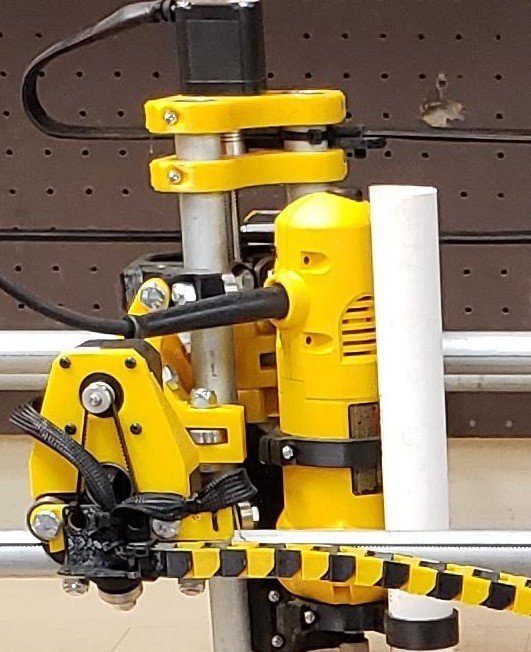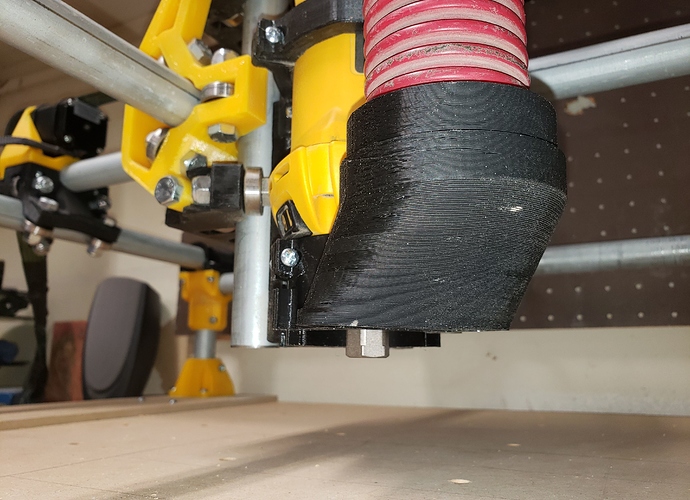 I used Amazon basic yellow thinking it would be readily available but I see that isnt the case. Some reason I cant upload a picture but I think the inland is closer.