Morning,
I have the paid subscription to FS360 which expires in October this year. I really like it and have invested a lot of time in there. But have been mucking around with Onshape as a replacement because it appears to me that you can't export .dxf from the free Fusion version…
So… I am pretty much able to do anything in Onshape now that I was doing in FS except for the offsetting of faces for making tabbed boxes/ slots etc for use on the LR2.
I like to offset the cut the face back by a variable amount eg 0.5mm so that when I cut the pieces out they fit nicely together.
When I do it on FS360 and apply an offset negative value to a face it just moves the face back.
In Onshape, offsetting a face seems to just create a second face behind the first one. Leaving a sliver of plywood there.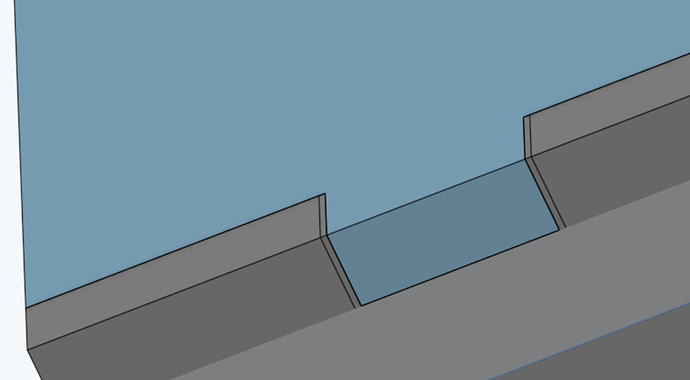 What is going on? I also see in the Boolean feature in Onshape there is an offset function but that seems to not do the same thing?
What gumtree have I gone up in error?
Rob
(pharmacist, non cad engineer)