Well they say that a journey of a thousand miles begins with printing your first Benchy, and since mine came out OK, with a couple of kg of filament through the new machine for practice, I thought I may as well get started on the real deal.
A very long time thinking about it and with the help of everyone who's ever posted on this forum (for which I remain eternally grateful) I am finally underway.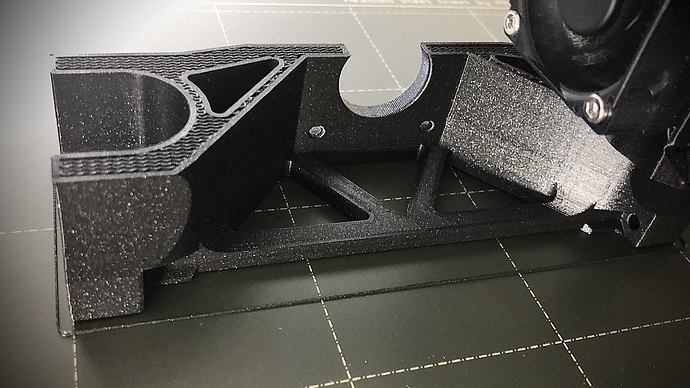 This is not to say that my build will be finished tomorrow. My dust collection system thread on another forum was started in 2007 and may still be not quite finished. I am very much the sort of person who thinks the journey is as much fun as the destination.
So here I am, beginning to understand my printer, on the first step of the CAD ladder, with not even a thought of how to go about the other stuff yet. Nonetheless, I reckon it'll be finished by Christmas.
Next year!